Asus has finally unveiled the successor of the Zenfone 8— Asus Zenfone 9. Though smartphones may take a while to hit the market, we have several wallpapers to play around with. You can download the new set of bubbly wallpapers by tapping the button at the end of the page.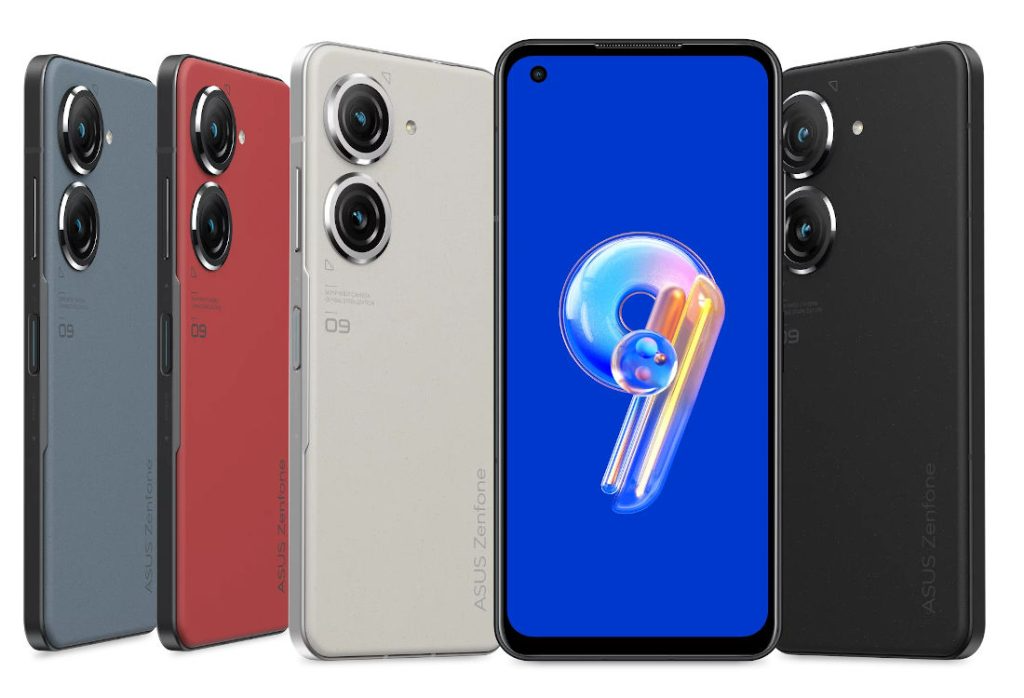 Asus Zenfone 9 packs a bunch of refreshing static and live wallpapers. You can now apply and flaunt these themes on your current smartphone. The phone contains a total of 19 wallpapers, including fourteen static and five live wallpapers.
Among the fourteen static wallpapers, six are designed specifically for the Zenfone 9. While the other eight represent abstract digital art. On the other side, the live themes are entirely dedicated to the smartphone itself. Without any further ado, tap on the button below and get these vibrant wallpaper for your smartphone
Below is a glimpse of the brand-new wallpapers. You can grab them in their original quality by tapping on the button below.
Asus Zenfone 9 Wallpapers Preview
Download Asus Zenfone 9 Wallpapers
Note: You might have to use a third-party app to use the live wallpaper while using static wallpapers is effortless.