The Dynamic Island feature on the Apple iPhone 14 Pro and 14 Pro Max has become the talk of the time. Although it is just a replacement for the notch on iPhones that allows users to check alerts and current activity in progress. However, Android users do not need to switch to iOS to try out this new feature. Thankfully, there are plenty of apps available that will let you access Dynamic Island for free.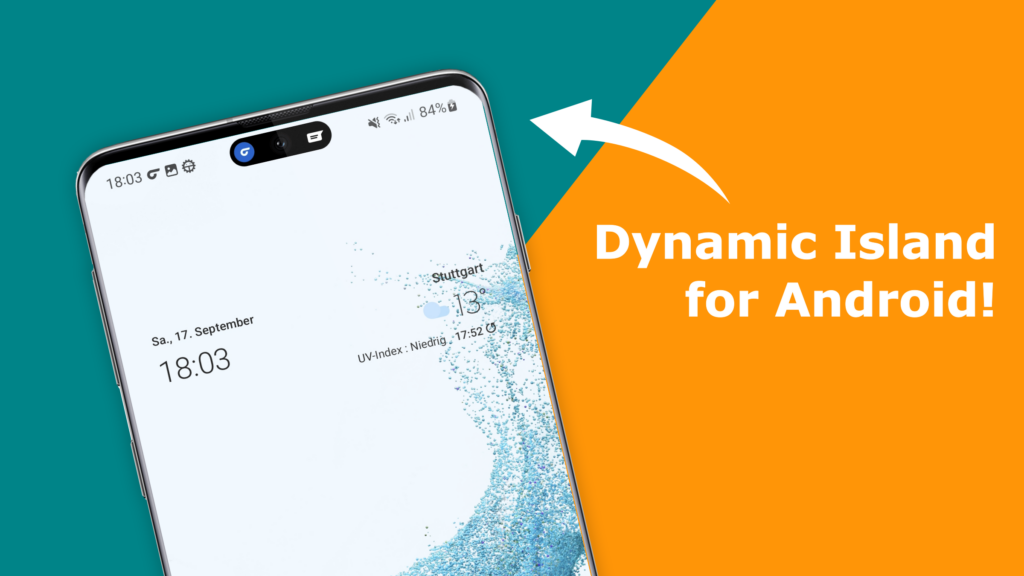 The best app available to get your hands on the Dynamic Island feature is DynamicSpot. For the record, the app just recently crossed over 1M+ downloads. The app was available on the Google Play Store for some time. Regardless, iPhone 14 launch event has given it a boost. It is compatible with both left and center-aligned punch hole camera smartphones. But it works if your notch is at the center. Moreover, it is easy to get started and use further.
"With DynamicSpot you can easily get the iPhone 14 Pro's Dynamic Island feature on your android device! DynamicSpot gives Dynamic Island a mini multitasking feature, making it easier to access recent notifications or phone status changes. Just tap on the little black dynamic spot/popup to open the displayed app, long press the popup to expand it and view more details", says Google Play Store description
To get the app started, you just need to get through the below-mentioned steps:
DynamicSpot from the Play Store
Head to the Google Play Store and search for the "Dynamicspot" app. Install the app for free and get started!
Setting up the application
Once installed, open the app and click the 'Next' button on the bottom right to jump to the permissions page. In there, allow app permissions to view notifications from selected apps. Thereafter, click 'Done' at the bottom of the screen.
Head to the main page and visit Popup settings > Dimensions and adjust the three sliders until the island is aligned with your phone's notch or pill. In addition, you can play around with other settings to configure the behavior of the island as per your requirements.
As mentioned, the app is free to download. However, in order to access advanced features, you need to have the Pro version of the app. For just ₹99, you can get more elements like configuring the single tap and long press actions or showing the island on the lock screen. lastly, some brands like Xiaomi or Realme are also working to bring Dynamic Island to their future phones.