As the name suggests, Xiaomi App Vault allows you to use specific features without opening them in individual apps. This includes certain shortcuts, contact information, weather, event, calenders, top web stories, and more. All you have to do is swipe right from the home screen!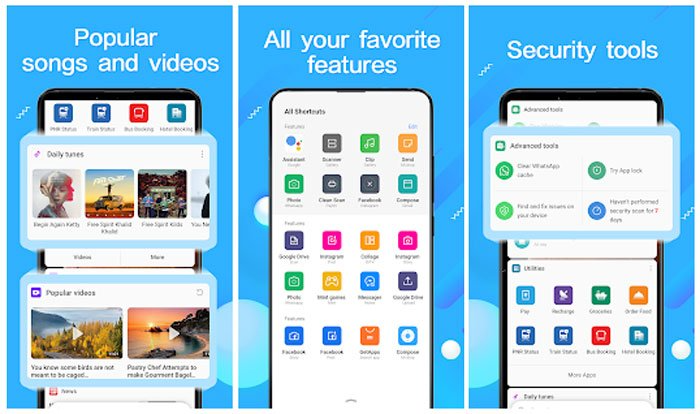 Download MIUI Global App Vault
[March 31, 2022]: The MIUI Global App Vault app is upgrading with version V13.1.1. The MIUI 13 users will get widget support in some specific regions
What's new?
1. Bug fixes and performance improvements.
[February 16, 2022]: The new update for the MIUI App Vault with version v13.1.0 is rolling out with the following changes.
What's new?
1. Widget center now provides new widget resources (Weather, Clock, Security, Tasks, Calendar, and other widgets).
[January 28, 2022]: The MIUI Global App Vault update with version V13.0.0-15.1220 is live. This build includes Gallery, Notes, and some Widgets.
Download version v13.0.0-15.1220
[January 25, 2022]: Xiaomi MIUI Global App Vault is upgrading with version V12.12.9.
What's new?
1. We keep improving and optimizing our app to make it better and more convenient.