After the March update, the next major upgrade for the Pixel smartphones will be the June Pixel drop. Earlier this month, Google introduced a new pattern with a beta program for the same. As per the code from the beta build, the Pixel 6 series seems to get some useful changes, including Direct USB Access.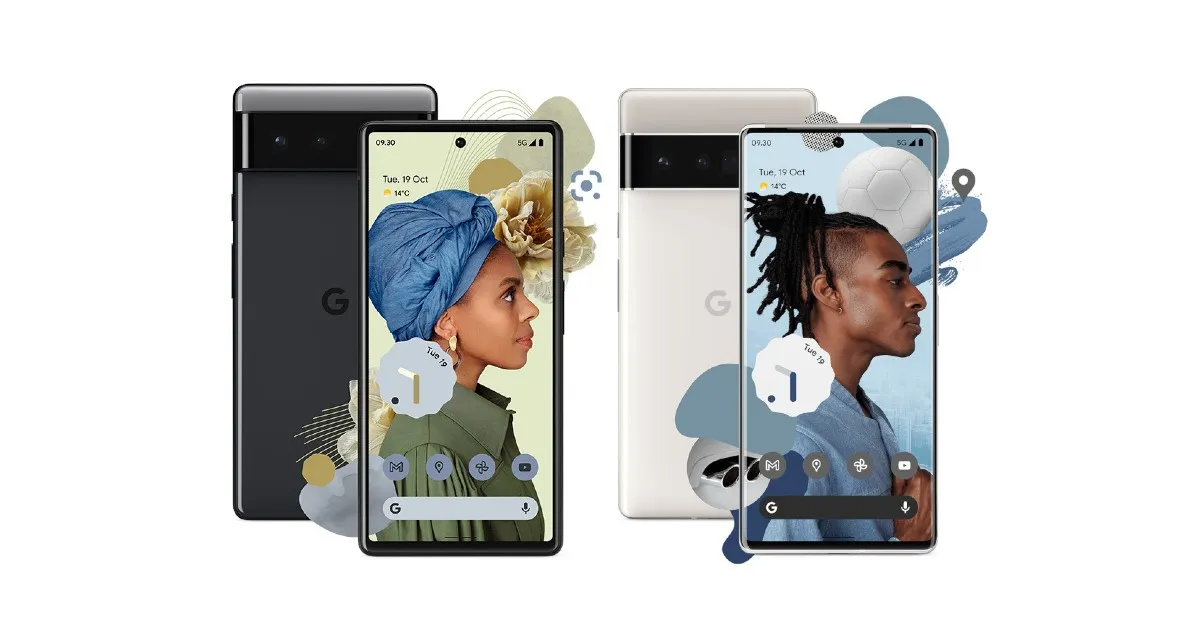 The "Direct USB Access" will allow permitting a better DAC (digital-to-analog converter) support. The feature in Android 12 will serve as a path that allows the apps to access an external DAC directly. Therefore, improving support within apps and more USB DACs as well.
In simpler words, the functionality will allow more external USB DACs and headphone jacks to work and resolve issues related to audio apps like Tidal, Neutron, and USB Audio Player Pro.
In regards to this change I managed to port this back to stable 12.1.0 march update running with an updated kernel.

It successfully allowed HiRes Playback with my DragonFly Red over HiBy. Neutron Player is also confirmed working. https://t.co/dliFe2Ps41 pic.twitter.com/RVM68D9w6O

— Mile (@mile_freak07) March 25, 2022
As per the reports, Google will deliver the "Direct USB Access" through the June 2022 Feature Drop update. In addition, it is only confirmed to work for the Pixel 6 and Pixel 6 Pro. At the time of writing, we are not sure if older Pixels smartphones will get this feature with the update.
Moreover, there are chances that Google could postpone the expected June 2022 update for a later release. Either way, it will resolve the DAC issues that is present on the Pixel 6 and Pixel 6 Pro since their launch.