OnePlus Call Manager app is an advanced call manager that brings several features for handling calls and personalizing your interface. The app makes it easy to decide which calls to accept and which to not for you. It can also be used to send a busy tone to any call senders. Certainly, the OnePlus Call Management App is receiving a new update with some improvements. The new stable version 13.11.25 is now rolling out, you can download the app by clicking on the download link given below. Consequently, the app is compatible with OxygenOS 13 based on Android 13 or later only.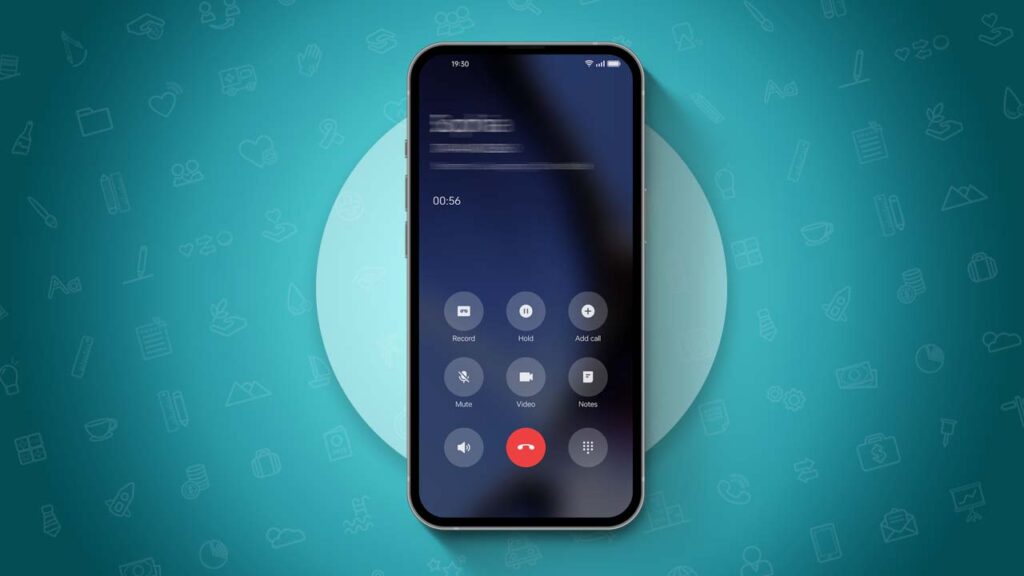 MAKE SURE TO READ: Download OnePlus Gallery App Latest Version [Old Versions Archive]
Download OnePlus Call Management App
[February 09, 2023]: v13.11.25
OnePlus is upgrading OnePlus Call Management app for global users of Android 13 or later based on a stable version.
What's New?
Improves user experience
Fixed bugs
Improves stability and performance
These are some versions of the app that you can download for your OnePlus smartphone. Make sure to bookmark the page if you'd like to track new updates for the OnePlus Call management App.