Google recently launched second generation Pixel devices, Pixel 2 and Pixel 2 XL. Google tried its best to make them more powerful, functional and cool in the era dominated by Apple iPhones and Samsung Galaxy devices. Use of Qualcomm Snapdragon 835 processor makes Pixel 2 devices powerful.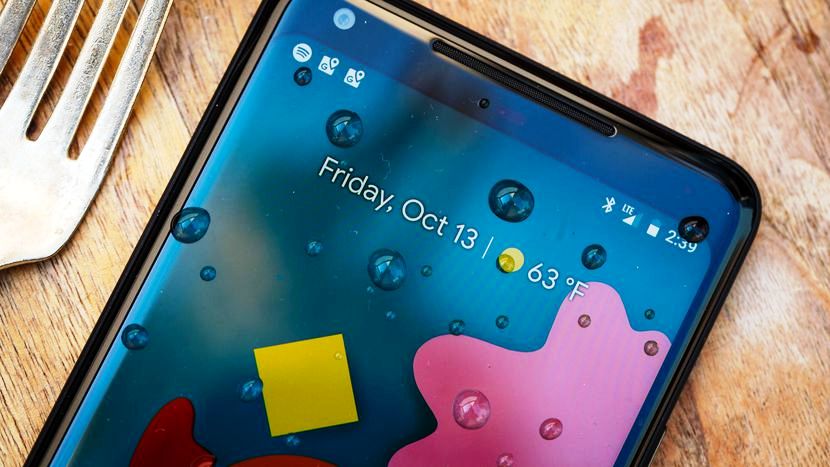 Use of all the Google goodies and stereo speakers on the front make them more functional. And use of some super cool new ringtones and system UI sounds make Pixel 2 devices cool. Fortunately, now you can download Pixel 2 XL ringtones, alarm tones, notification tones and system UI sounds for your smartphone and make them cool too!
We will provide you links where you can download zip files. All you have to do is download zip files, unzip them and then you have to place sound files in respective folders. For example, after downloading ringtones, you have to place ringtones (not the folder) into /sdcard/ringtones on your phone memory. Similarly you have to place newly downloaded alarm tones in /sdcard/alarms etc.
Download Google Pixel 2 XL Ringtones
Download Google Pixel 2 XL Alarm Tones
Download Google Pixel 2 XL Notification Tones
Download Google Pixel 2 XL System UI Sounds
Don't forget to let us know whether you like these new ringtones or not.