Users are looking for Google Pixel 3 Live Wallpapers everywhere. Today, in our write up we will let you know how you can download Pixel 3 new live wallpapers and how to use them on any Android device. There are plenty of different wallpapers that have been added to the latest Pixel device.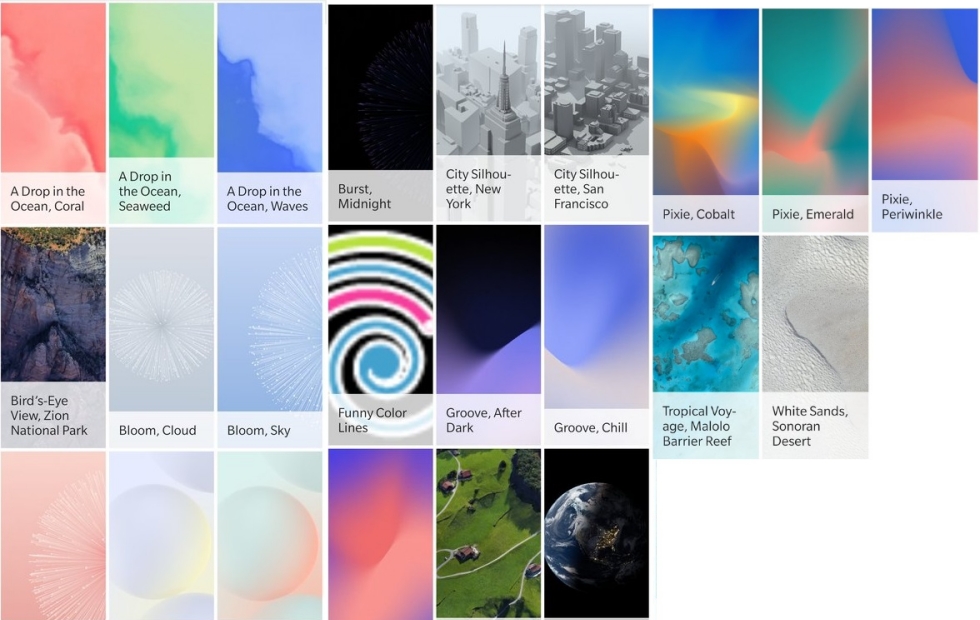 Google has launched Pixel 3 series devices with high-end specs and various smart features. Last week, at the Pixel 3 launch event Google launched these two devices with significant changes that their predecessors. The new iteration of Pixel devices brings many new advancements such as 6.3 inch Quad HD+ display having a resolution of 2660×1440 pixels. Both the devices run on Qualcomm Snapdragon 845 with 4 GB of RAM.
Now, with the help of our folks at XDA, we have successfully received the Live wallpapers from the newly launched devices. Users who own Android 6.0 and higher can use the Pixel 3 Live wallpapers on their respective devices. You can know more about the Pixel 3 Live wallpapers in the article below.
Pixel 3 Live Wallpapers – a change from its predecessor
Pixel 3 series has received various new intuitive live wallpapers. Ther are very useful wallpapers including a Marvellous Marble –  a globe with real-time weather and location markings, Light the way – a landscape with houses changing to dark in the night, Tropical voyage, White sands and much more.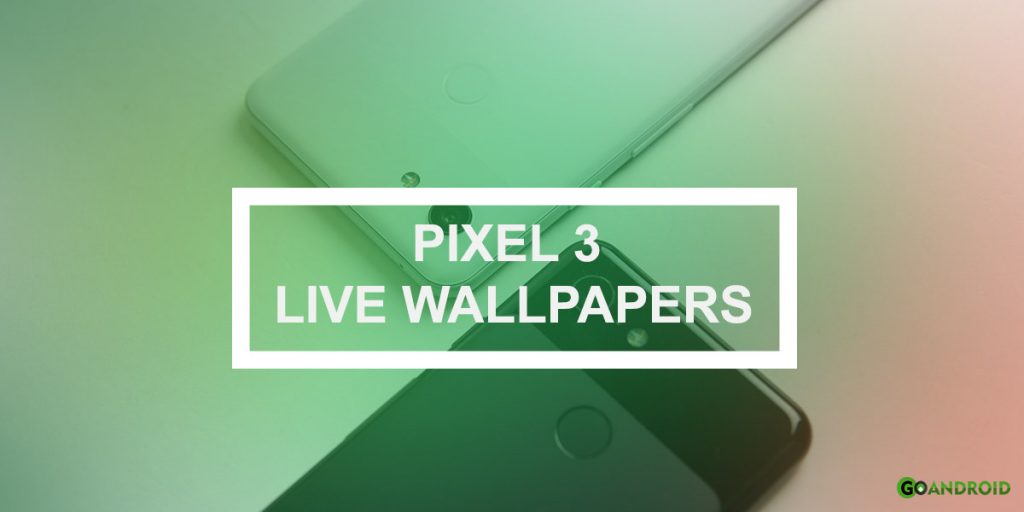 All the wallpapers have been ported for any Android device running Android 6.0 Marshmallow or later versions. All thanks to an XDA member Pranav Pandey for porting all the wallpapers to a Pixel 3 Live Wallpapers APK. Now users can install the Pixel 3 live wallpaper without worrying about any hit and trick.
Download Pixel 3 Live Wallpapers APK
Download the Pixel 3 Live Wallpapers APK file for devices running on the latest Android 6.0 Marshmallow and more. In order to use it, you need to install the compatible version of the app. Pixel 3 Live Wallpaper APK is now available for download for different Android versions.
Download for Android 6.0 –  Android 7.1 >
For Android 8.0 – Android 8.1 >
For Android 9.0 >
How to install Wallpapers on Pixel 3 
In order to establish Pixel 3 Live Wallpapers APK you need to below mentioned-mentioned steps:
Download APK from the above section
Now, Install the APK on your device
Before installing, you need to enable installation from unknown sources.
After enabling, move to the downloaded apk location and tap it to install.
Now after the installation is complete, move to the home screen.
Now select wallpaper option on Home screen to use the live wallpapers.
Hurray! You have enabled Pixel 3 live wallpapers.
Well, this is our guide to install and download Pixel 3 wallpapers on any Android phone. Share your views about the new live wallpapers in the comments below.