As we have entered the fifth month of the year, Google has released the current security maintenance, May 2021 to its Pixel smartphones. Needless to say, the patch resolves various security vulnerabilities and brings "functional improvements" to smartphones. However, it doesn't seem that there are many noteworthy improvements that the latest level adds.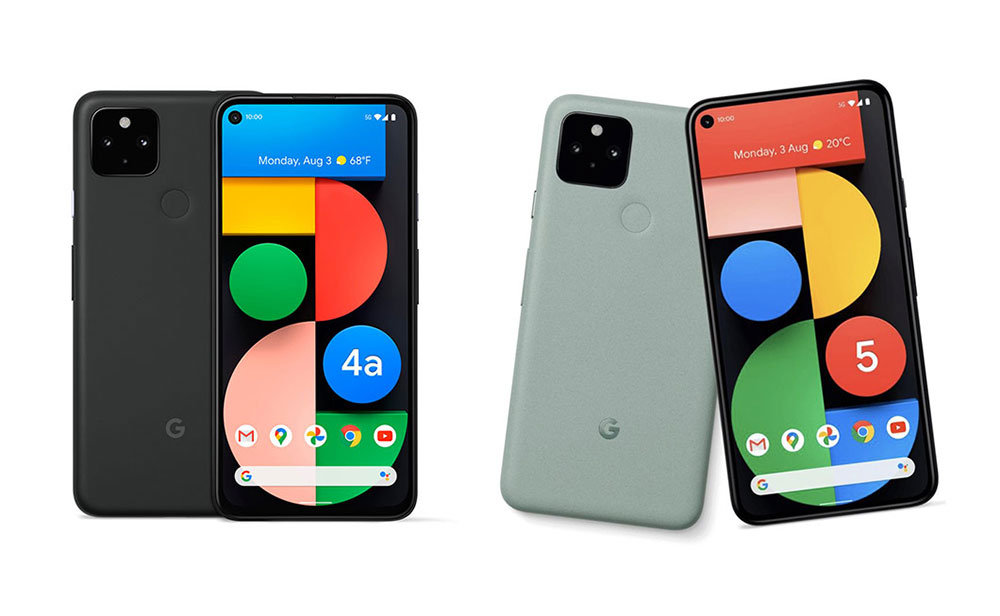 Starting with Google Pixel 3, the May 2021 Android security patch drives fixes for several notable vulnerabilities. Though Google has not mentioned any functional improvements that the May update brings to Android devices. But, the company says that the updates are still incredibly important and can keep your smartphone safe.
If we have a look at previous updates for the month, most of the May Android update tackles flaws in Qualcomm code. Also, it resolves moderate security holes in the camera as well as three closed-source elements. Adding on to this is a trio of patches for three kernel flaws affecting MIDI, tracing, and TTY.
If you own any of the Pixel devices or to be more precise if you own Google Pixel 5, Pixel 4a 5G, Pixel 4a, Pixel 4 XL, Pixel 4, Google Pixel 3a XL, Pixel 3a, Pixel 3 XL, or Pixel 3. The OTA update will arrive via a notification on your device. You can either wait or check it manually by following these steps:
Open your Settings
Scroll down to the bottom to tap System
Tap Advanced

Tap on System update.
Tap Check for update in the bottom-right corner and wait for the check.

Your system will report back as being up to date, or with an update pending.

If you're on Wi-Fi, the update will download automatically. You can pause it at any time.
If you are on mobile data, you'll have to opt-in to download the update immediately.

Once an update is downloaded and installed in the background, you will receive a notification to reboot your phone to install.