Earlier this month, Google unveiled the Android 12 Beta 4. The version bought some changes and additions over the Beta 3. Though the latest version also addressed several bugs alongside. But Google has decided to give it a further bump with Android 12 Beta 4.1 for a more seamless and lag-free experience.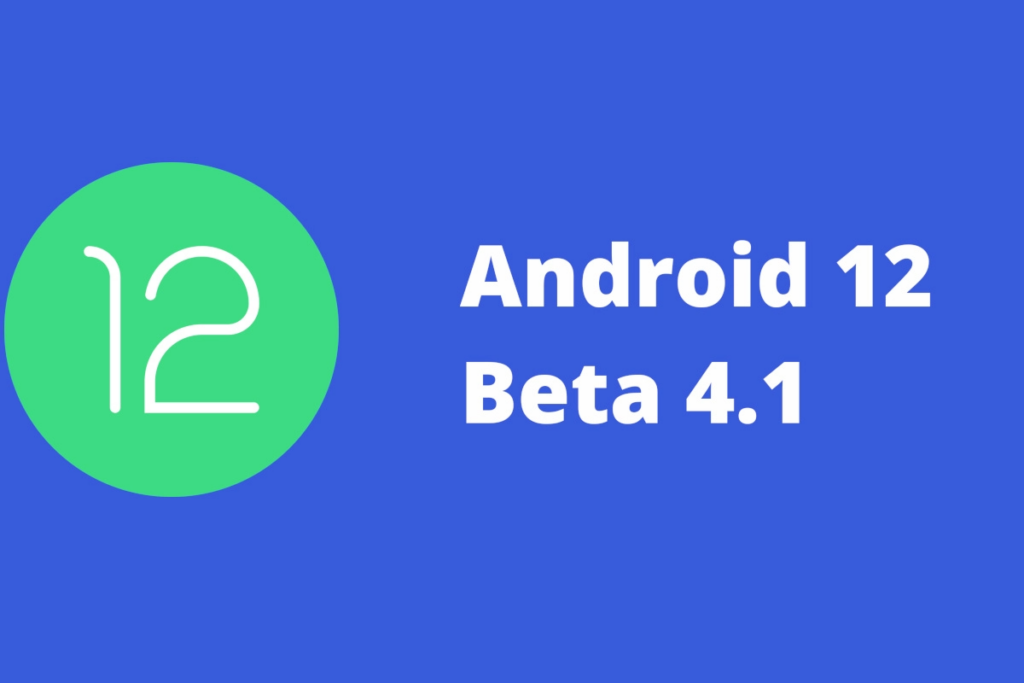 Google said that Android 12 will be the major overhaul in years and that indeed is proving to be true. The stable version of Android 12 will be available later this fall. While the latest Android 12 Beta 4.1 brings few fixes including boot loop and VPN issues. Moreover, the fresh beta version fixes problems related to Bluetooth calling, volume controls, and more. Here is the precise information.
Fixed an issue that caused some devices to get stuck in a boot loop after restarting the device.
Fixed an issue where heads-up notifications were sometimes not shown, requiring the user to swipe into the notification drawer to view them.
Fixed an issue where the device volume controls sometimes did not work when casting.
Fixed an issue where Face Unlock did not work on some devices.
Fixed an issue that prevented users from granting the Nearby Devices permission to the Phone app in settings. Users who are experiencing a crash loop with the Phone app when trying to make a call over Bluetooth can now grant the required permission. To do this, long-press the Phone app and tap App info, then go to Permissions > Nearby devices and select Allow.
Fixed an issue where, after connecting the phone to a VPN, the phone could not connect to the internet.
The update will automatically reach out to you if you are running Android 12 Beta 4. Alternatively, you can track the build manually via Settings > System > System Updates. As always, the version will initially be available to Pixel users. That includes Pixel 5, Pixel 4a 5G, Pixel 4a, Pixel 4, Pixel 4 XL, Pixel 3a, Pixel 3a XL, Pixel 3, and Pixel 3 XL.