After the launch of the Pixel 7 and Pixel 7 Pro at Made by Google event, Google has started shipping and buyers have started receiving the devices. Those looking to buy the device in the future can still enjoy the feel with Pixel 7 Wallpaper and ringtones. But, this time only the device users would be looking to download Pixel 7 and Pixel 7 Pro factory images.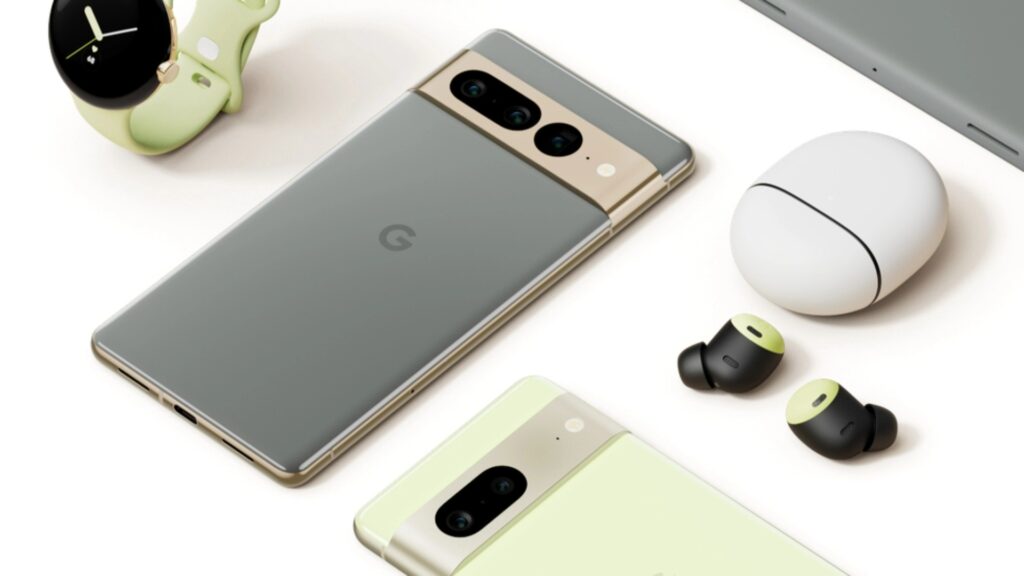 Must See: List of Pixel 7 features that will be available for old Pixel devices?
It took exactly more than a week for Google to launch the factory images for the "Cheetah" Pixel 7 and "Panther" Pixel 7 Pro factory images. Each device has three different images – one for JP Carriers, the 031 is the US variant (As appeared on Verizon Support Page) and the A2 should be the global build. Below are the details along with the download links:
Download Pixel 7 and Pixel 7 Pro Factory Images
Pixel 7 Pro
Pixel 7
However, the updated zip carries October 2022 Security patch, and the user can easily restore their smartphone since bricked using these Factory Images. However, if you're just looking to upgrade the Pixel 7 smartphone, then download the respective OTA zip and easily flash it.
Must See: Comparing partners: Google Pixel 7 vs Google Pixel 7 Pro
Additionally, you can check some best cases and covers for the Pixel 7 and Pixel 7 Pro.