Silently, the Google Play Store is getting bumped up to version 8.1.31. Usually, these minor updates don't come with a changelog, so it's very hard to tell about the changes. That doesn't mean there might be no changes. We would be glad to know if some of our readers could point it out.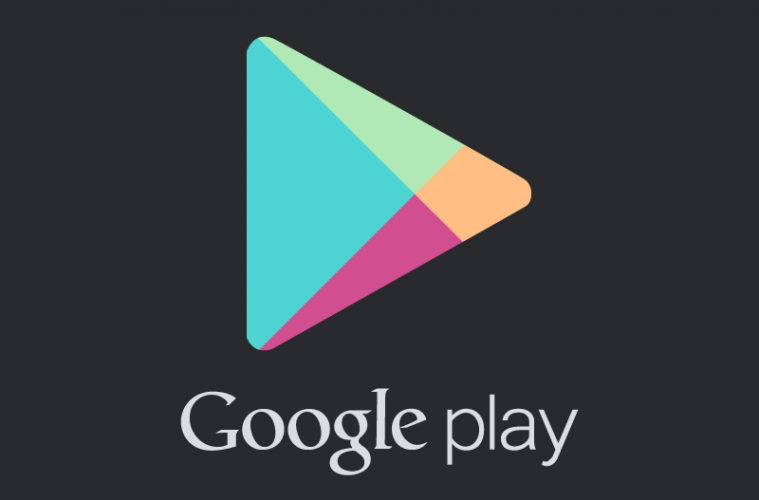 If some one is anxious to find out we will link to the APK below. Installing the APK is no rocket science. After downloading, just tap the APK and it will ask to install. However, this is a server-side switch, so all devices with a Play Store will get it eventually. Also, this latest update might be just for stability sake. If we don't find any new features that might be very likely.
Among other news, the Play Store got some Notification Channels features in anticipation of Android O. The new feature gives users granular controls over what they want to be notified about. The app will notify users about pending updates, or new promotional offers depending upon the settings users have chosen. Good comforts to have for a frequent Play Store shopper.
Download: APKMirror