Dropbox is here with the new update. The features that have been added are intended for Business. Company has added features such as Smart Sync, Dropbox paper which is now out of beta and several business plans have also been added to the catalogue.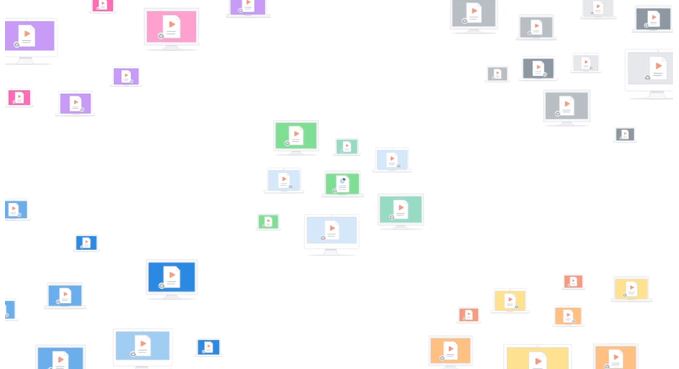 First, talking about the Dropbox Paper, it's a collaborative workspace for text, code, images, and so on. This thing is available to the normal users also but Dropbox think particularly, business users can take advantage of this. Updates are coming to the mobile app with support for offline mode and 21 new languages.
Second up is Smart Sync system, it is specially crafted for business users, and it's available on Windows and Mac. It allows all users of a business account to have Dropbox files integrated into the file system, but not actually downloaded until they're needed.
You may have a look at the video below to know what is Smart Sync:
There are new Business pans on the boat.
Standard business plan – basic sharing, smart Sync, and 2TB of storage is $12.50 per user per month.
Advanced business plan – additional audit and tracking tools and unlimited space for $20 per user per month.
Enterprise Plan Unlisted