Smartphone cameras are the one aspect which has improved quite significantly throughout the last few years. We now get triple cameras in most modern day flagships with DSLR like the capability of shooting pictures and insane features like 50x Zoom. But when it comes to smartphone cameras, the thing that matters the most is not just the megapixel count or the camera hardware, and it's the camera software and the camera app which makes the most of the onboard hardware.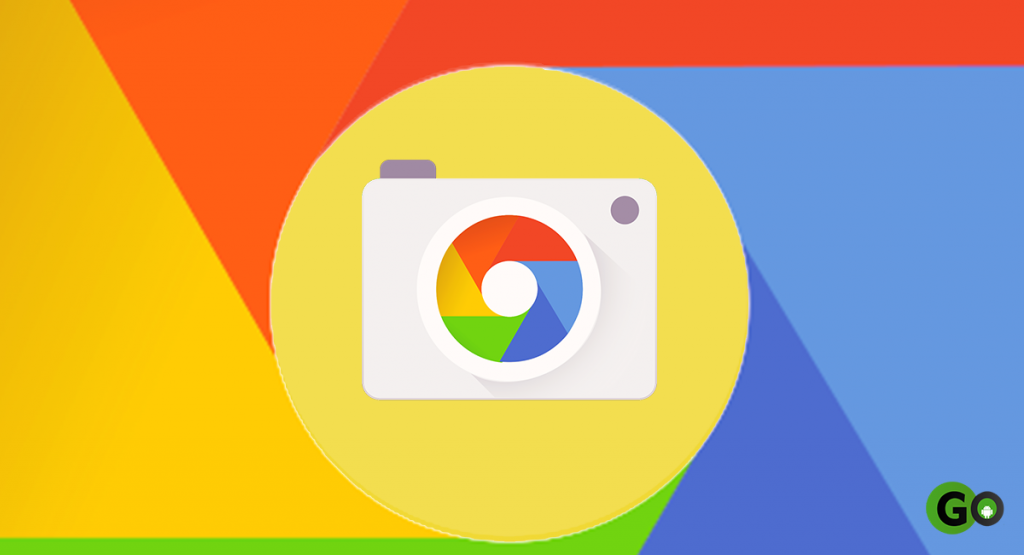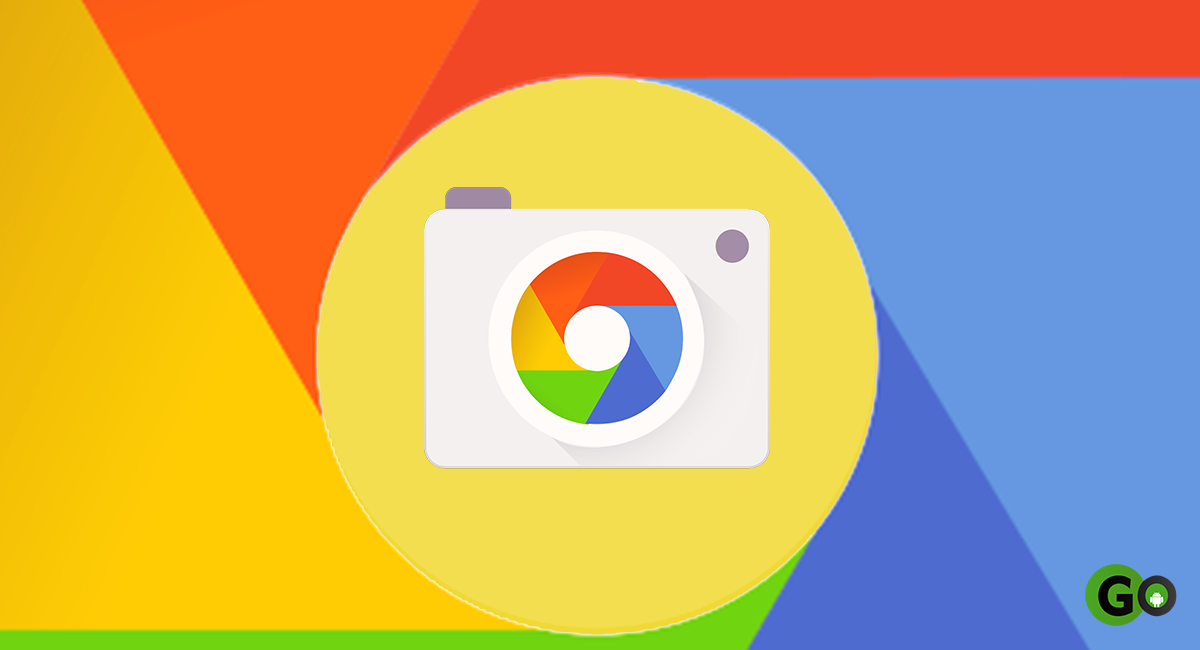 What is Gcam?
Most of the OEMs have their features loaded camera apps that come pre-loaded. These apps might offer hundreds of cool features and other gimmicks but often fails to utilise the hardware to the max. Here's where the Gcam or the Google Camera comes to the play. Gcam is a fantastic camera app straight from the house of Google, which can drastically improve the camera quality on your smartphone in most cases. The app comes with various other helpful features as well, which you wouldn't find on OEM apps. And not only the Gcam but there are several other camera apps available on Play Store which offers extensive manual camera setting options which you wouldn't find on an OEM camera app.
Gcam app comes pre-loaded on the Google Pixel devices, but thankfully, the fantastic developers over at XDA have ported and made the app available for most of the popular Android devices. But there's a catch if you want to install the Gcam app on your smartphone.
Why is camera2api needed?
To install the Gcam app on your Android smartphone, your device needs to have camera2api feature. Unfortunately, most of the Android devices do not come with Camera2 api enabled. In this post, we'll take a look at how you can get the Camera2 api feature on your Android smartphone and be able to install Gcam or any other Camera app which benefits from Camera2 api. So, without any further ado, let's jump into it.
Note – If you want to check if your smartphone has Camera2 api already enabled, you can download this Manual Camera Compatibility app. Run the app, and if all the options are RED then camera2api is not enabled on your smartphone. But If the possibilities are GREEN, that means your phone is equipped with Camera2 API, and you can download the Gcam app right away and use it.
Steps to Enable Camera2 API using Camera2 API enabler tweak
Requirements
You need to have an Unlocked bootloader and TWRP installed on your smartphone.
Make sure to backup all your essential data.
Charge your phone to at least 75% before proceeding.
Download the Zip file given below and copy it to the internal storage of your smartphone.
Camera2 API ZIP
Enabling Camera2 API using Camera2 API enabler tweak
Power off your device and let it stay like that for 10-20 seconds.
Boot your device into the recovery mode.
Once you are in recovery mode and see various options, click on the 'Install' button.
Navigate to the folder where you pasted the Camera2 api zip file which you downloaded earlier.
Highlight the zip file and use the power button/swipe to install option to flash the zip file.
Wait for the process to finish.
Once you see a successful message, Reboot your device.
Now download the Manual Camera Compatibility and check if every option turns Green.
Read More: Get Portrait Mode for selfies [Download Google Camera apk]
If every option turns Green, you have successfully enabled Camera2 api on your phone. You can now download and easily install Gcam app on your phone.