The newest Pixel feature update for the Pixel 7 and 7 Pro devices was just issued by Google along with the March 2023 security patch. Certainly, a total of 46 problems and vulnerabilities in Android OS and Pixel phones were patched by the security patch released in March. On the other side, Google upgrades that are only available for Pixel devices will be released in March 2023. The update also included the latest Google Camera v8.8. Subsequently, you can download and install the newest GCam v8.8 APK from the Pixel March 2023 Feature Drop for all Android devices.
Talking about the GCam latest version, two new improvements are included in the latest Google Camera v8.8.224. It allows older devices to take Night Sight photos more quickly than the Pixel 7 Pro. You would love to hear that, all Pixel smartphones now come with the much anticipated Magic Eraser function for no additional cost.
GCam v8.8.224 Features
Magic Eraser is now available on all Pixel phones.
Added "Modes" tab opening animation that was missing in the previous version.
Added the "Frequent Faces" feature which was disabled some time ago.
Pixel 7 like Faster Night Sight for Pixel 6 and 6 Pro and more devices.
The motion mode shutter icon has been changed for Pixel 6 and up.
The quick settings button at the top now has corresponding icons for each capture mode.
For video, the quick settings show the current quality and indicate whether or not the "Speech Enhancement" is enabled.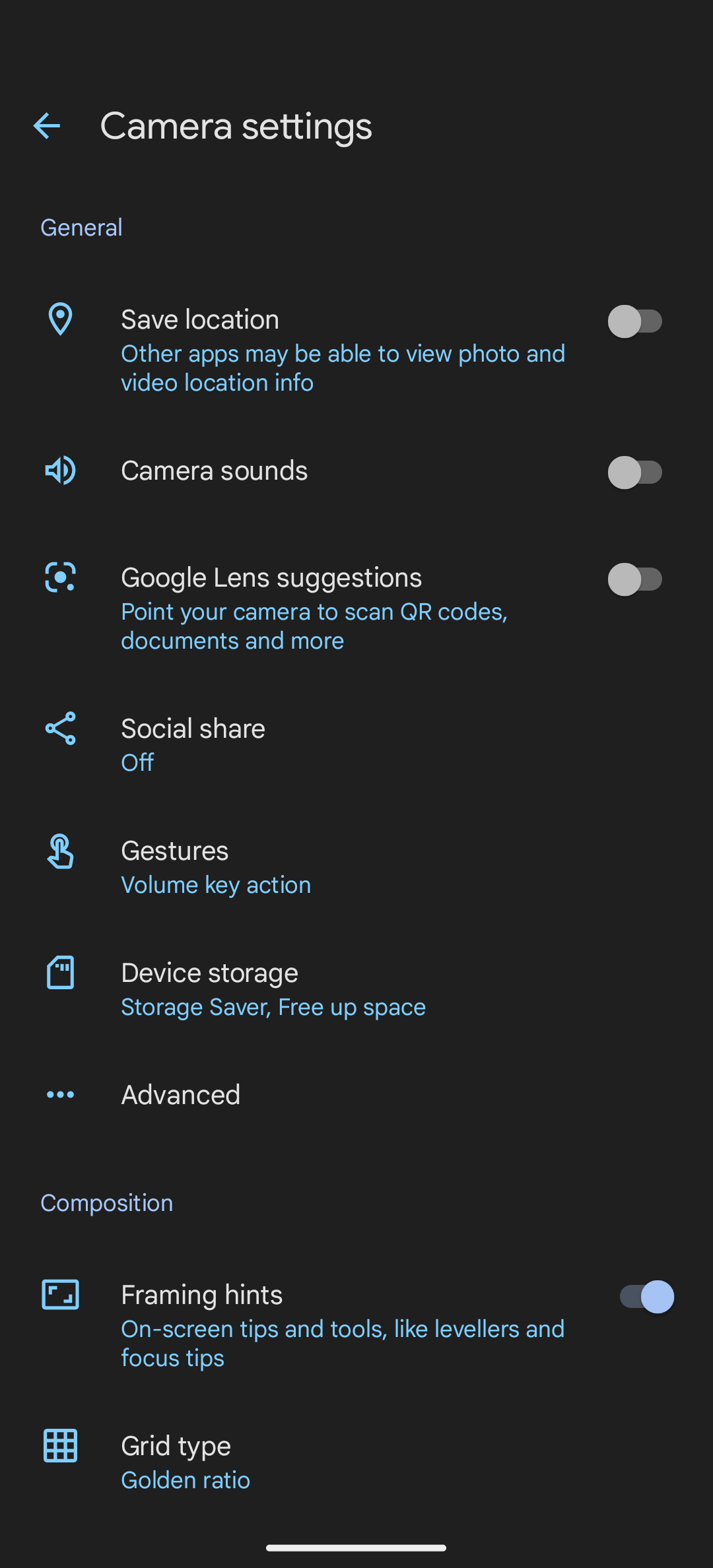 MAKE SURE TO READ: Download GCam GO 3.8.47 APK for all Android devices
Download GCam v8.8.224
Head to the download link below to get the latest Google Camera v8.8.224.514217832.10 APK. The app is compatible on the Pixel 7 and Pixel 7 Pro with the original Google Camera app. The GCam app is also eligible on the Pixel 6, 6 Pro, 5, 5 XL, Pixel 4, 4 XL, 4a, Pixel 3, 3 XL, 3a and more.
Download and enjoy the app. Let us know if you like the latest Google Camera v8.8. We will keep you updated with the latest versions.