One of the marquee features of Android 10 is the system-wide dark mode support. Google has made sure to make it's all first-party apps compatible with the  Android 10 dark mode. While it's good, one thing weird about the Dark Mode implementation is, some of the apps do include a manual toggle for switching dark mode on and off independently of the system value. The best example being the Gmail app from Google itself as the app features a dedicated toggle in the app settings which will be visible only on Android 10 devices.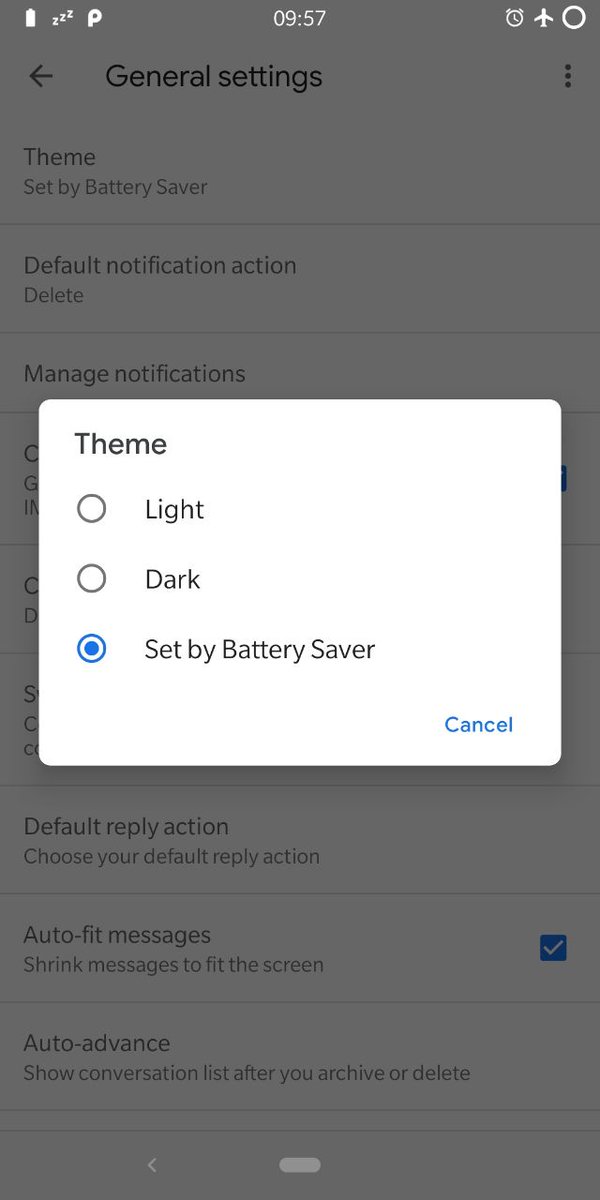 Consequently, the Dark Mode on Gmail can't be enabled at default on any Android devices other than the devices running the latest Android 10. Nonetheless, thanks to an Xposed Module, users of the earlier versions of the Android can enable Dark Theme on Gmail.
The Xposed module is called Gmail Dark Theme Enabler. Simply, the module alters certain settings to make the theme toggle visible irrespective of the Android version. It's been tested to work flawlessly on Android Pie and earlier, provided you have successfully installed Xposed or EdXposed. As you very well know, Xposed or EdXposed requires root, so it goes without saying the workaround needs root access for the module to do its magic.
Steps to Install Gmail Dark Theme Xposed Module?
Activating the Module is easy on Xposed. You've to just download the Gmail Dark Theme Enabler from the Modules section. After downloading, no configuration is needed, just install and restart the phone. After a successful reboot, the Theme option will be seen on the Gmail app under General Settings. In case if not visible, just clear the data of your Gmail app and try to re-install the Module followed by a reboot. What you're looking for should be visible at least by now.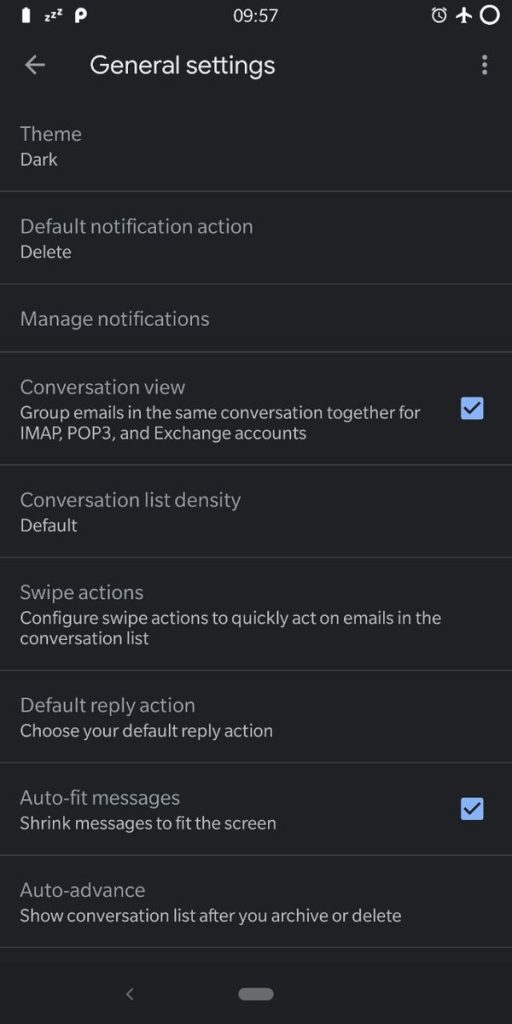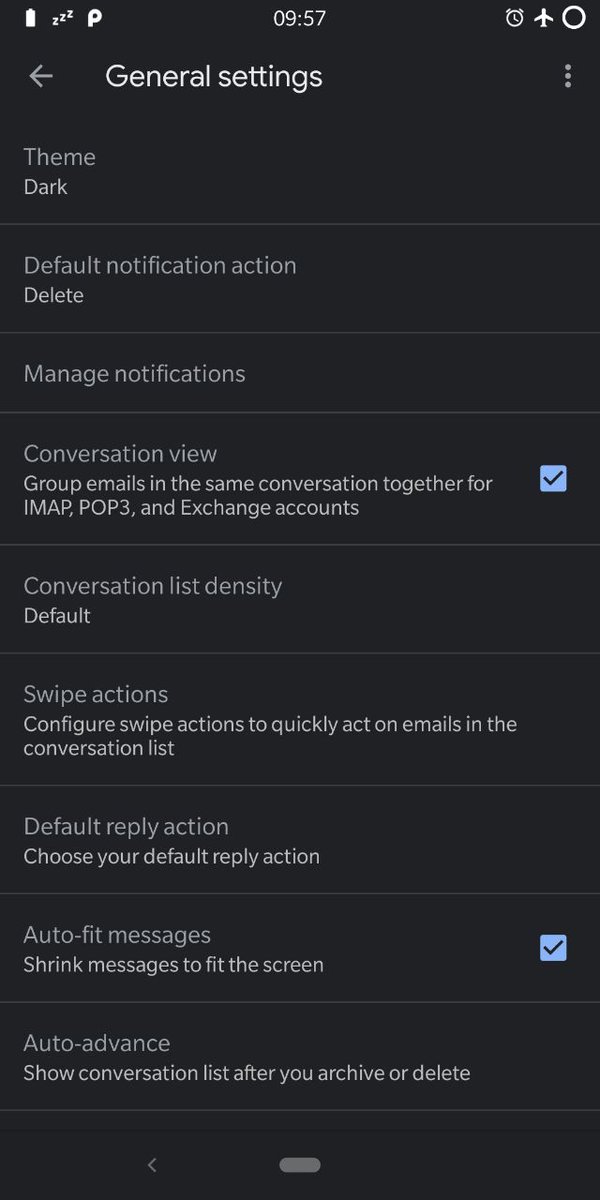 Hopes you're able to make the Theme option visible on the Gmail. If not, do let us know down in the comments and we'd love to help you get through it.