Before the launch of Android 12, Google started providing a new look to its stock apps. Even the non-Android platforms were refreshed. Following the steps, Gmail for Web is getting redesigned with a more organized look. This new 'integrated view' style seems to take cues from the latest OS.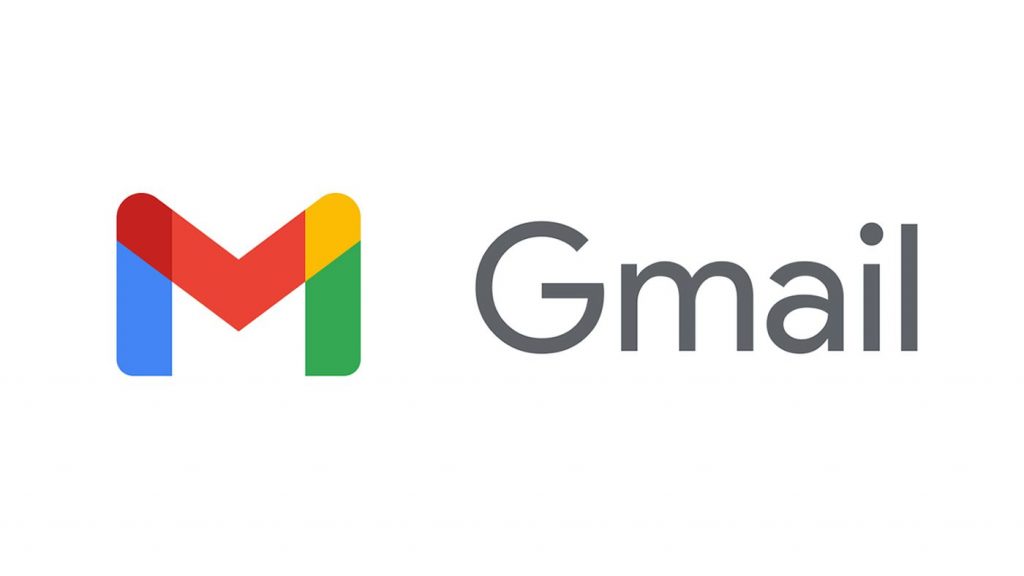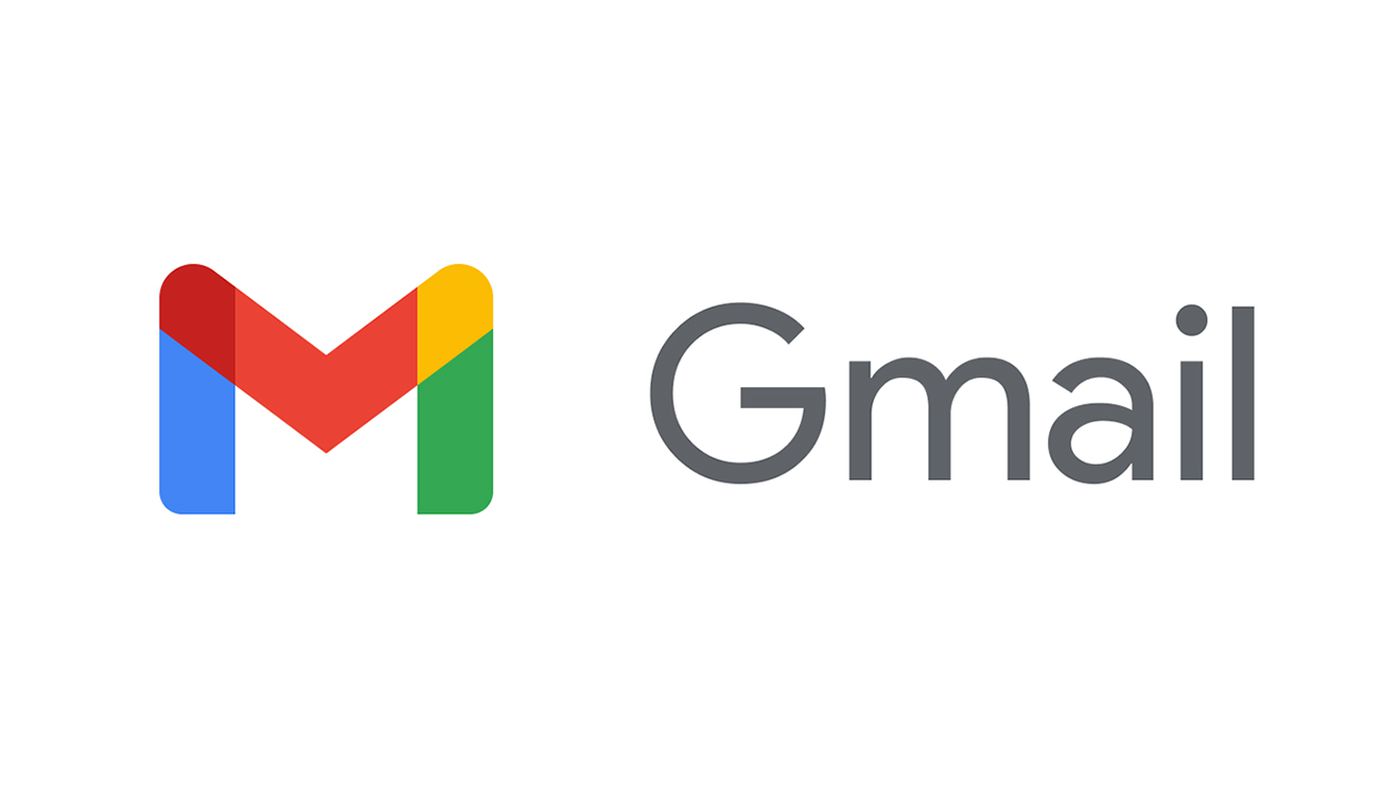 The web version of Gmail has been the same for a while. But Google finally decided to tweak it by giving some cosmetic and functional changes. The primary difference you can see is that the color scheme has changed. The compose button and accented elements which were red before are now blue.
In addition, the inbox will now display more rounded corners. Also, you will see a pill-shaped indicator while selecting a conversation. Moreover, the update will compress the conversations on the left side of the window. If you notice, the changes are Material You centered that intend to make the view clearer.
With the new design, you will see chats on the left side of the inboxes as small buttons. These buttons will open up as chat bubbles when clicked. Presently, as the chats are housed on the left side, they can get cluttered if there are many.
The feature is not available currently. Google is expected to roll out the update on February 8th. Once the version arrives, you'll be prompted to see the redesign. Also, you can always switch back to the classic view in case you don't like the update.