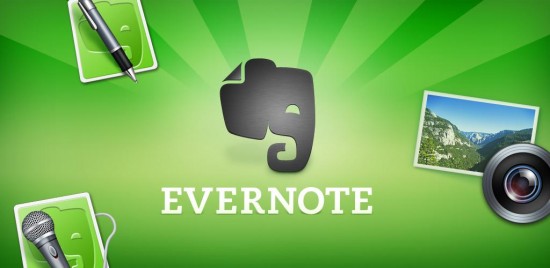 Evernote has rolled out update to its Evernote for Android app and now its version stands at 4.3. This new version came out with several new features and enhancements. Going in detail it includes an improved toolbar in the Note Editor, Offline Notebook multi-select for Premium users and redesigned Action Bars for Android tablets. Along with above new app also received:
Premium feature: Multi-select notebooks to download for offline access
Jump directly to notes created in Skitch
Android tablets: Redesigned action bar changes based on context
Earlier in May Evernote got new User Interface along with many other features. Evernote can be found at the Google Play Store link below.