Facebook Pages Manager v 124.0.0.7.78 is now available for download via Play Store. It is the updated veresion of the Pages Manager app with new changes and features. Still, some users are experiencing some issues in fetching the latest version for the Play Store. Well, don't worry, we have added the APKMirror in the source link.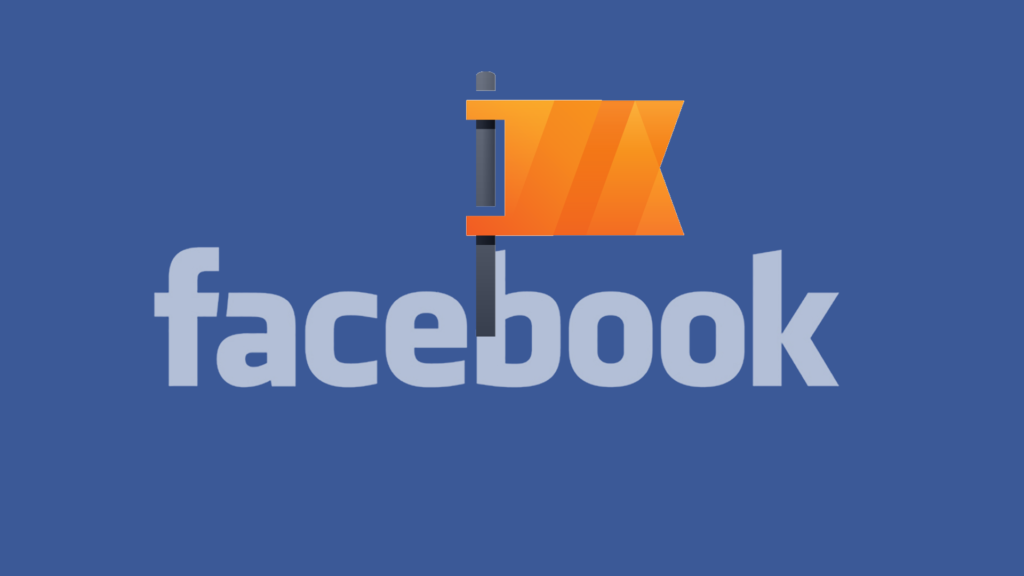 Facebook pages Manager new update has brought in many new changes, with focus on the improvement in the stability of the overall app.
Those who are not familiar with the Facebook Pages Manager, for them, it is a managing app for Facebook pages. All the page admins and moderators can use this app to moderate content and check the detailed insights of their page.
Facebook is continuously improving the experience of the the app for users. They are constantly updating the app with new features and enhancements. Similar is this update as it will fix major bugs and issues in the app.
Recently, Facebook achieved 2 Billion monthly users mark. In another improvement, Facebook has rolled out an in-built GIF button in Comments, which make it easy to find the related GIFs.
Users can download the latest version of the app from the source link below.
Source: APKMirror