There have been rumors all around regarding the launch of the new Samsung Galaxy Note 8. It is expected to be launched by the end of August and to available to users from September. The estimation of launch by August end is thought to be true because it would give Samsung a complete rule over the market in high-end phones. As Apple iPhone 8 will not come before mid-October.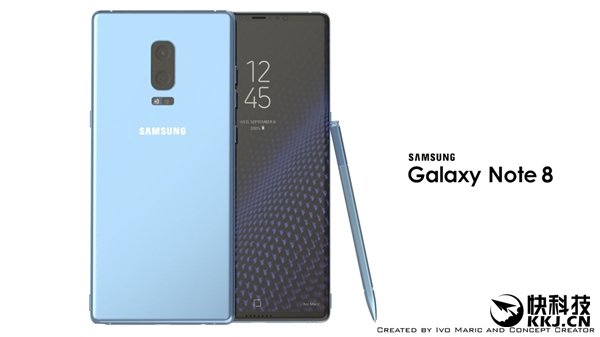 As per a recent report from Korea, Samsung is all involved in its plan to sell 9 million Galaxy Note 8 units, and then another 3 million in the next 3 months. The time frame for selling 9 million units has not yet been specified. It's just been revealed by the source that Samsung is in such plan.
Galaxy Note 8 is going to come with a 6.3-inch QHD infinite display along with slightly curved sides. The pairs with 6GB RAM and have 64/128GB of internal memory. It is also in the news that this device is going to come with a dual camera setup along with finger print sensor. Galaxy Note 8 is going to feature Snapdragon 835 in some regions and Samsung's Exynos 8895 SoC in other parts of the world.
It can be resemblance of the former Galaxy S8 and the Galaxy S8 Plus with slightly larger display and a stylus.