According to a Bloomberg report, "Facebook will launch its first TV shows sometime in mid-August this year." While there is no official statement from the company, rumors claim that Facebook TV is set to release shortly, no later than August this year. The TV shows were originally expected to be released in June, but some unavoidable delays pushed the release to mid-August. However, we could see some further delays, the report said.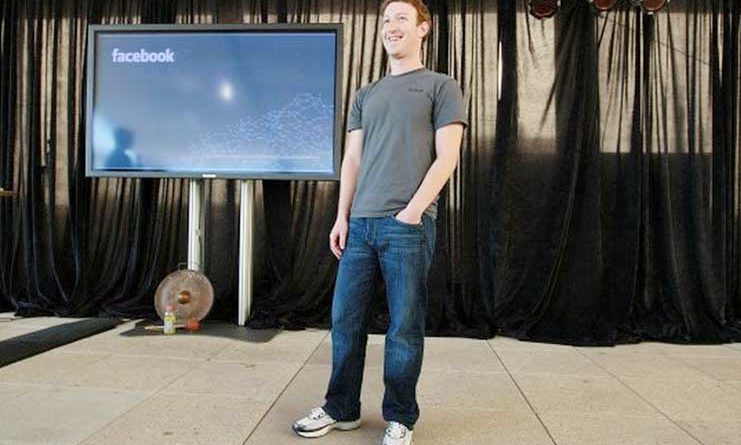 Facebook has been asking its TV partners to submit the first episodes of their "spotlight" shows. Some of the TV partners that own these shows include BuzzFeed, Vox Media and Group Nine Media. It has been reported that the company will come up with less expensive shows with a duration of 5 to 10 minutes, and will later release some new big-budget shows that span for 20-30 minutes.
The spotlight shows will feature high-quality, scripted video content that will play a major role in retaining users, preferably the teen audience. Facebook may see a stiff competition in this segment as some giant rivals like Amazon, Youtube, Apple and Snap are also working on similar plans.
We will keep you posted and bring further updates when the social-networking giant officially unveils the Facebook TV.