It has been a couple of months when Google announced that Daydream will be coming to the Galaxy S8/S8+ this summer. The statement seemed convincing when T-Mobile started rolling out an update promising Daydream compatibility on the Galaxy flagships. However, it was later reported by some users that the update did not bring Daydream compatibility to their smartphones. As a result, T-Mobile had to remove Daydream compatibility from its changelog list.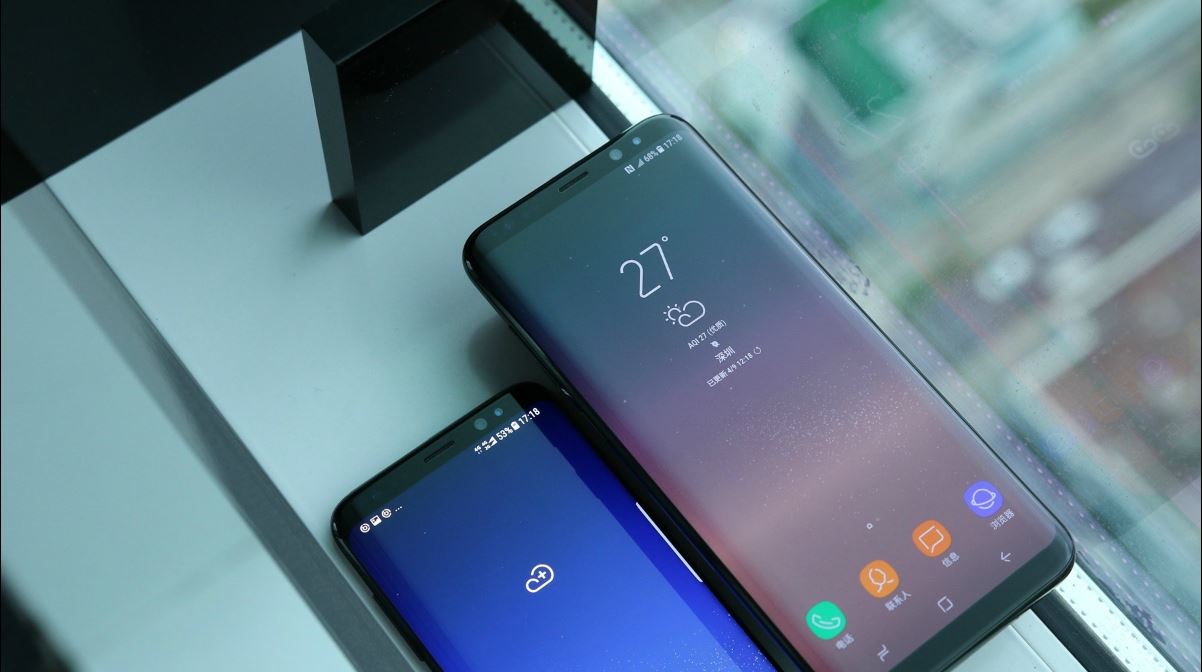 At this time, Verizon has started rolling out an update to Galaxy S8 and S8+. According to Verizon, this software update primarily brings support for Google Daydream VR, the most recent Android security patches, along with other enhancements.
However, it is being reported that just like T-Mobile, Verizon update also fails to bring Daydream functionality to Samsung's latest flagship devices. Instead, the update brings new navigation bar features, including new pastel colors and a small button that lets you hide the navigation bar.
The update comes with build number NRD90M.G950USQU1AQG4 and NRD90M.G955USQU1AQG4 for Galaxy S8 and S8+ respectively. It also upgrades Galaxy S8 and S8+ with latest July 2017 security patch.
If you own a Verizon Galaxy S8 or S8+, you might have received this update already. Let us know if the update added Daydream functionality to your device. While we don't expect, just in case.
Source: Verizon