Facebook is here with another new feature to end your reliability on Food ordering Apps. THis is not for the first time that Facebook has turned on the service, similarly, they turned the News services on few months back.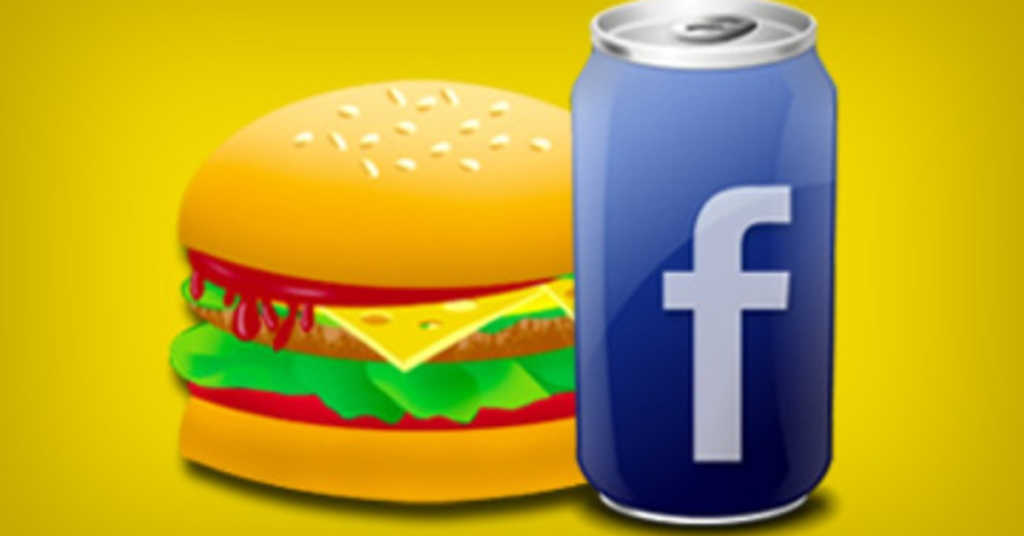 Now, the users in the U.S. are open to this new Facebook food ordering feature. In order to use this feature, user need to have latest App version installed on their devices.
How to Order Food via Facebook ?
To use the Facebook Food Order feature, follow the steps below:
Log onto Facebook and goto to Home feed
Then check the Facebook website sidebar and look for Food
Tapping the option will display a list of local restaurants that you can order from.
Then enter the address, specify payment, tip, and pay.
Deliveries are carried out via Delivery.com and Slice.
It is gradually rolling out to Facebook users in the U.S. Some of the users are getting no restaurants nearby message.
Well, it is not clear, whether, Facebook will rollout this feature in other countries or not. We have to wait for some time as this seems to be in beta as of now.