Earlier this month, Fitbit rolled out an update to Charge 4 users in the USA. The update came as firmware version 1.100.34. Various new features like activation date display were bought to the Fitbit Charge 4 with this update. Fitbit has now started rolling out a new update to all the Fitbit Charge 4 owners. This new update brings SpO2 monitoring, skin temperature tracking, and a new Health Metrics dashboard. This new dashboard will allow Charge 4 owners to keep track of their various health metrics for free, up to 7 days.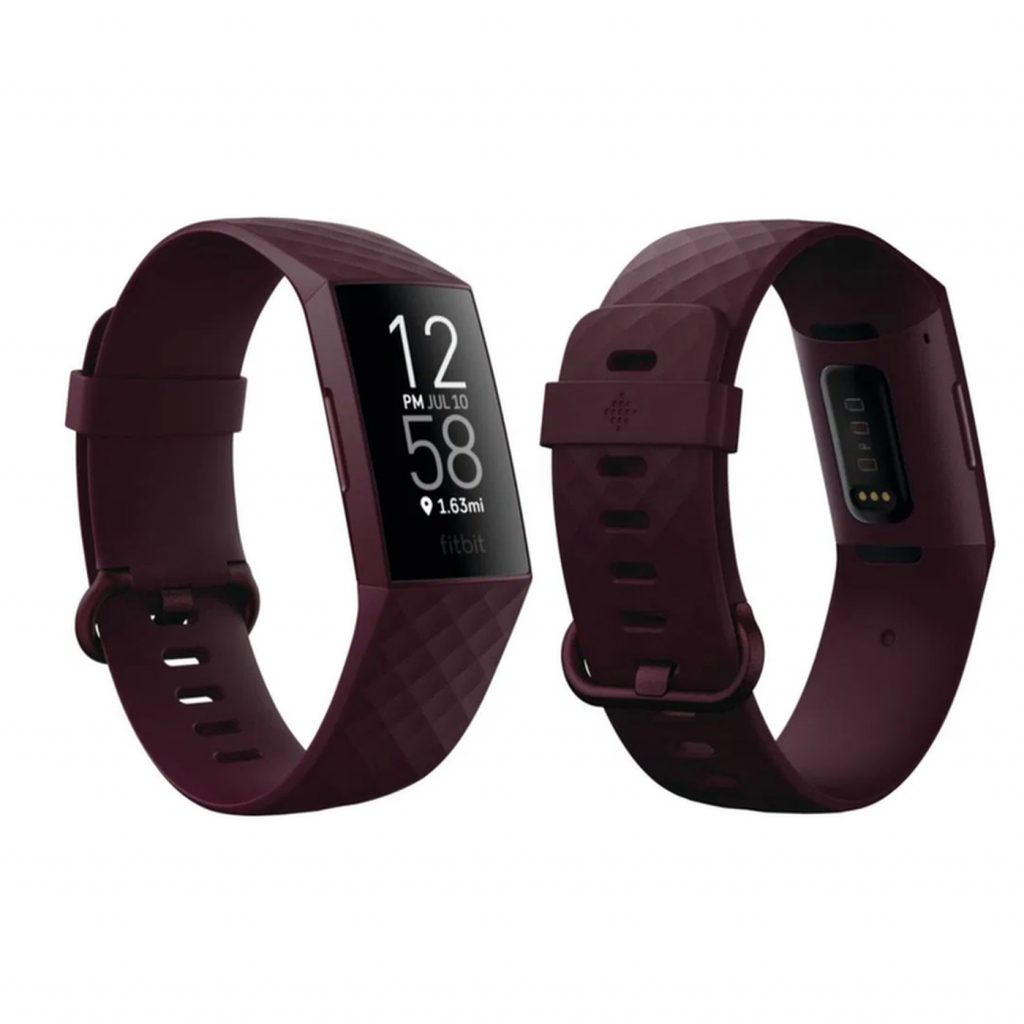 What's New?
With this new update, Fitbit Charge 4 owners get a plethora of new features for free. To recall, the company had promised in February that it will bring blood oxygen monitoring and a revamped Health Metrics Dashboard to the Fitbit Charge 4 via an update. The update is here and we now have a closer look at all the new features.
Blood Oxygen Monitoring
The latest update to the smart wearable brings support for SpO2 monitoring. With this feature, users can measure and track their blood oxygen levels throughout the day. This feature will be very useful especially in current times. If the users wear Charge 4 and sleep, Fitbit will also show users their average SpO2 value every morning. These trends (for up to 7 days) can be seen in the Health Metrics section.
Skin Temperature Monitoring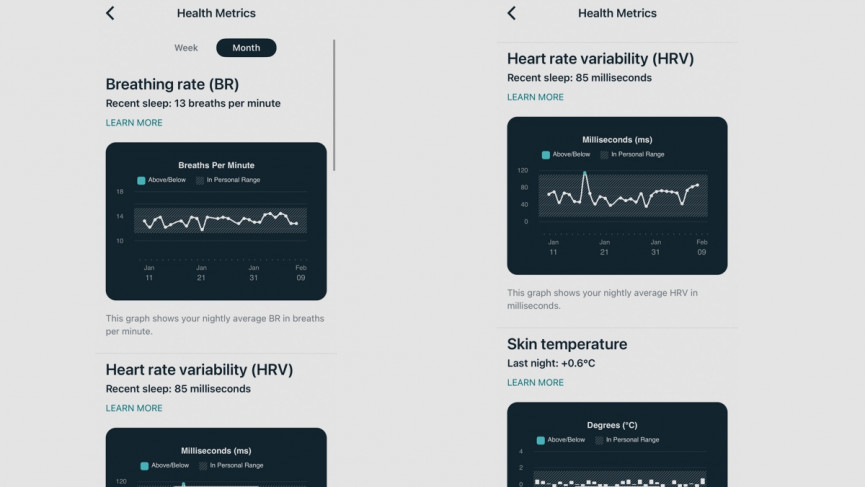 With this new update, Charge 4 will be able to track and maintain a record of the user's skin temperature variability. The smart wearable will simply track the changes in the temperature of the user's skins and present them in the health metrics section. This data can thereby be used for health purposes such as tracking signs of upcoming fever or ovulation. In the free version, the skin temperature trends would be available in the Health Metric Section for only 7 days.
Revamped Health Metric Dashboard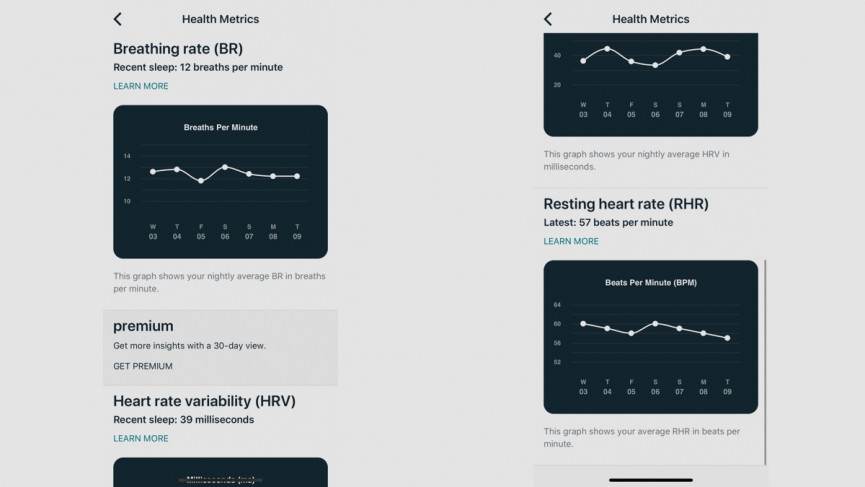 Fitbit has also revamped the Health Metric Dashboard with this update. The Health Metric Dashboard is the central place for the various health-related metrics and trends. The dashboard provides a bird's eye view of the various metrics such as blood oxygen monitoring, skin temperature variability, RHR among others. This will help users to get a better understanding of their health and plan their goals accordingly. It is worth noting that the free version would only allow access for up to 7 days. To enable further access to the contents, users will need to purchase a premium subscription. The premium subscription costs 9.99 USD.
Therefore this update brings various features and functions to the Fitbit Charge 4. As this is update will be rolled out in phases, users are requested to stay patient and wait for the update to arrive.
Source: Fitbit Blog