Just after the launch of the New OnePlus 9 series, OnePlus rolled out updates to the OnePlus 9 and OnePlus 9 Pro for Global, European and Indian variants.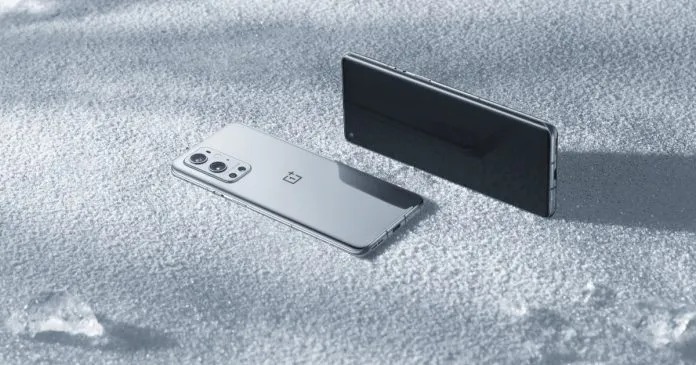 Indian variant receives the update as OxygenOS 11.2.1.1.LEx5DA, meanwhile the Global and European variants are receiving the updates as OxygenOS 11.2.1.1.LEx5AA and OxygenOS 11.2.1.1.LEx5BA, respectively.
The update is 354MB in size and brings many improvements to the camera. However, according to the Information provided by XDA Developers, the update doesn't bring any new security patch.
However, it brings a lot of changes to the devices. It optimizes the charging stability and UI display for the notification bar, fixes other issues for the system, optimizes the Bluetooth Compatibility issue. Furthermore, the update optimizes the network by improving WLAN performance and Telecommunication functions. Finally, in camera, the update has optimized the video filming fluidity, noise and white balance issues, night-time brightness and highlight control and colour performance of the Pro mode.
The latest update seems to be refining the overall experience.
However, the OnePlus 9 series consisting of the OnePlus 9, OnePlus 9 R and OnePLus 9 Pro was launched yesterday. Apart from the OnePlus 9R which runs on Qualcomm Snapdragon 870 SoC, the other two smartphones house Snapdragon 888 SoC.