Fitbit has started rolling out a new update for the owners of Charge 4 with a couple of changes. For the first time, the update brings the SpO2 watch face, Health Metrics availability, skin temperature tracking, improvements, and free access to it's paid features. Interestingly, the company has started adding the skin temperature data for the handset. This feature was previously available to Fitbit Sense users only. The users from Canada, New Zealand, and the U.S will be able to access the ECG feature.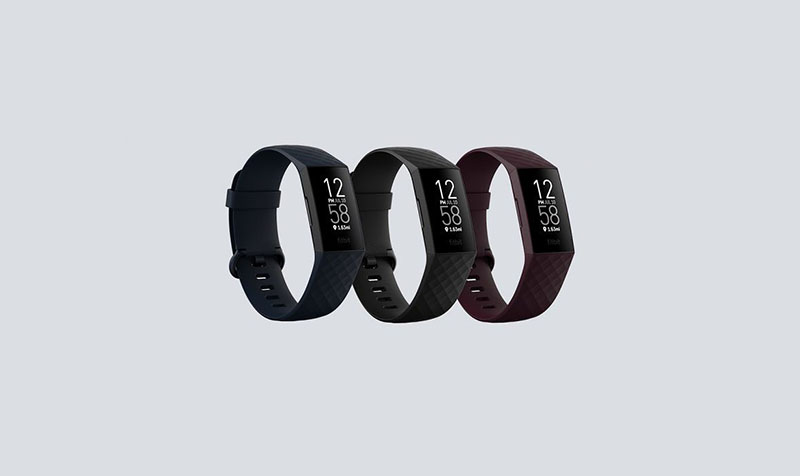 Health Metrics for more users
Previously, the Health Metrics was available only for Premium users. But now, the company is providing free access to the Metrics to all the non-premium users also. Therefore, without a Fitbit Premium subscription, you will be able to access the data Health Metrics dashboard for free.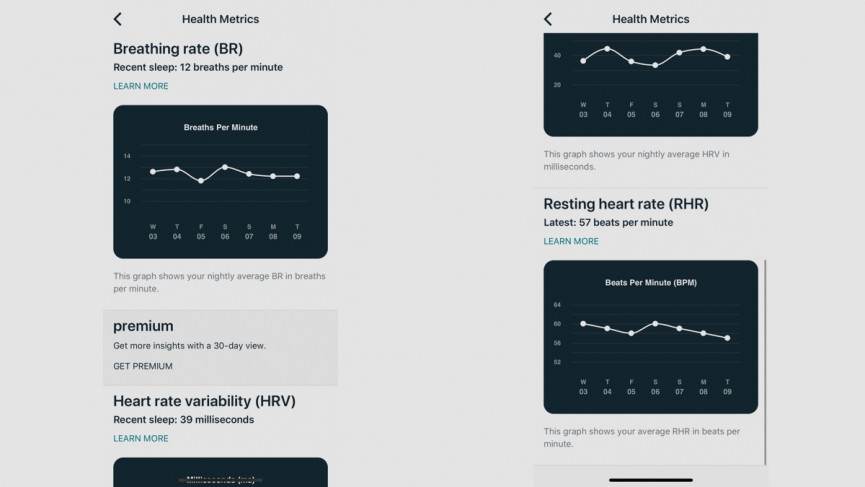 However, the metrics are limited in comparison with premium users. The users who pay $79.99 a month can see the complete data of a month. At the same time, non-premium users will be able to see one week's data.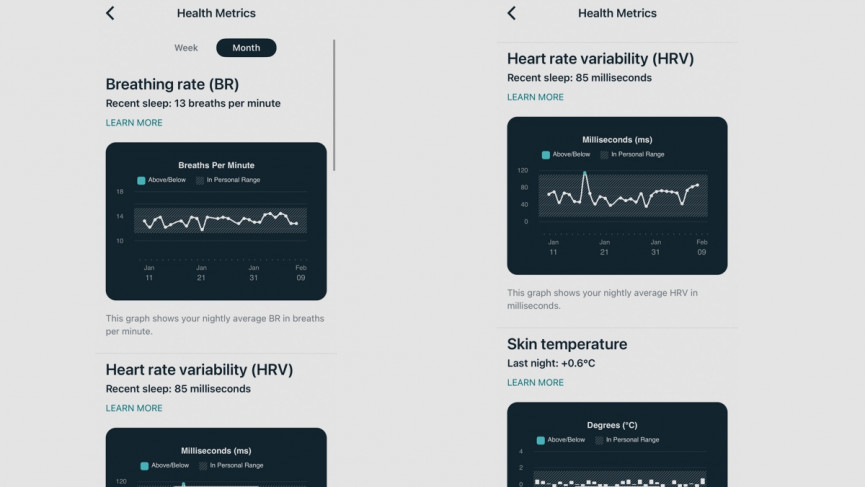 The owners of Charge 4, Versa 2, and Inspire 2 will be able to access and check their resting heart rate, heart rate variability, and breathing rate during sleep, etc. But, as discussed earlier, free users will be able to see only the data of a week only.
Blood Glucose tracking support
The latest update for Fitbit also brings support for Blood Glucose tracking. However, it is not detected by the Fitbit tracker. Users need to enter their reading via the Fitbit app. You will be able to set high and low ranges for blood sugar, etc. Apart from these, users can also see trends overtimes.