Nanoleaf is a Chinese company founded in 2012 by three engineers. It is a company that builds lighting products with the help of technology and IoT. It helps the brand to produce lightings that are energy efficient. The Nanoleaf light panels are made of LED chips on a printed circuit board. They also come with smart features such as app support and voice control. The brand offers panels in different colours and sizes so they can be placed on the wall in the way they like.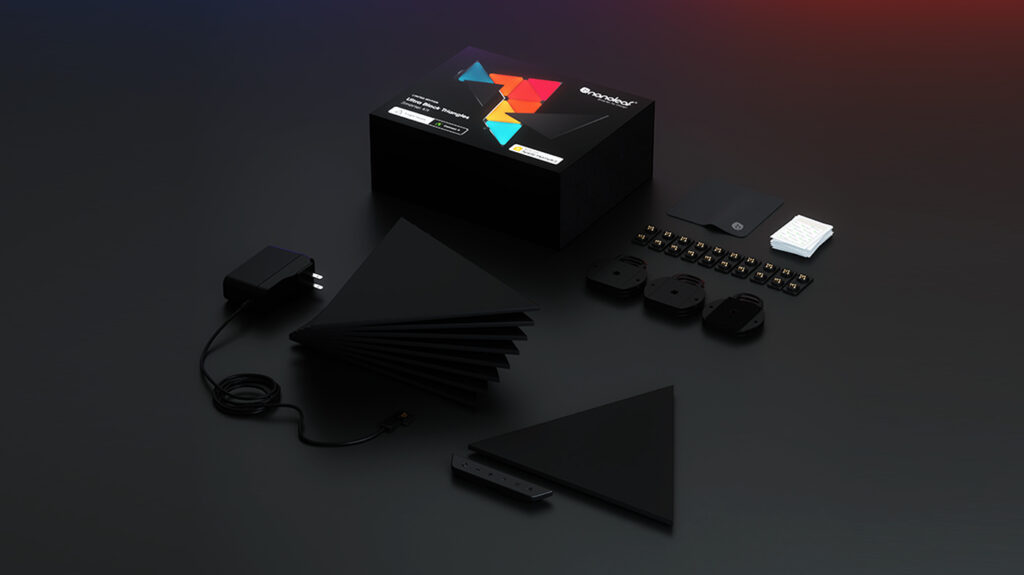 It has been ten years since the launch of the brand, and they have introduced Limited-Edition Black Shapes Light Panels to celebrate the anniversary. The app to control these lights is available on iOS, Android, Mac, and Windows. The app will allow its users to set up, design, manage and control its lighting products. However, some users on Reddit have been complaining about the "Unreachable" issue. It means that the app doesn't detect and pair with the lighting products, instead, it displays an "Unreachable" message. The error is commonly seen among the Android and desktop users of the app. However, some iOS user has reported the issue as well.
Steps to fix Nanoleaf's "Unreachable" and "Not Pairing" issues
Nanoleaf, on Twitter, responding to users' queries, suggested performing a soft reset of the smartphone. The brand has asked to contact its support team if the issue persists. We think that there is some issue with the app, which the developers will fix soon.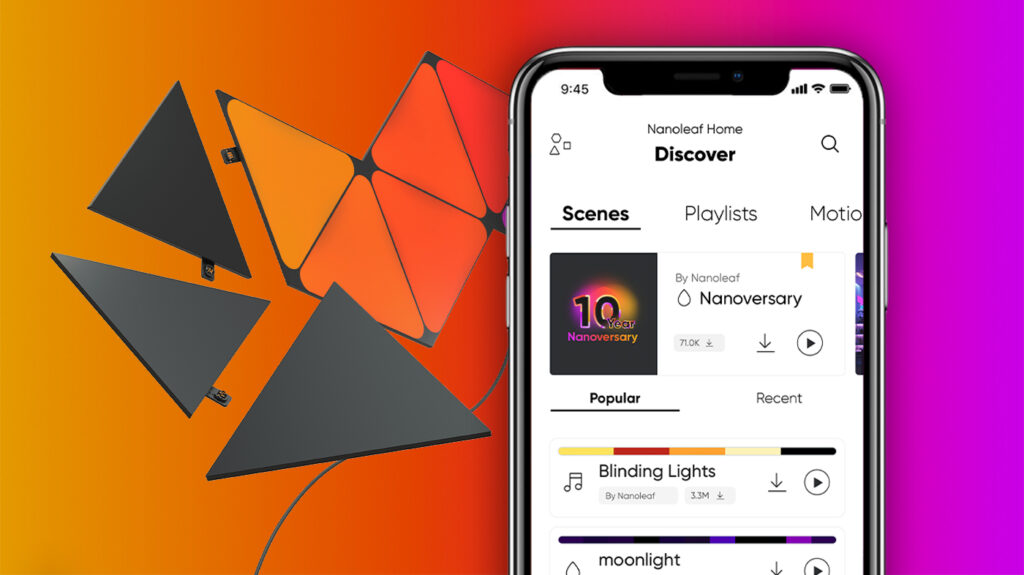 Some of the users who faced the problem have found a solution. One user said that since he couldn't connect the Nanoleaf products to his Android smartphone, he switched to iOS, and it worked without any issues. So, if you are an Android user and it doesn't work for you, try changing to iOS and see if it works for you.
Another Android user suggested the following methods;
First, he updated his Android smartphone from Android 9 to Android 10.

Then, he changed the SSID of his WiFi.

Now, he separated 2.4GHz from 5GHz WiFi.

After this, he reinstalled the Nanoleaf app, which worked for him.
Please let us know if the above two solutions have helped you fix the "Unreachable" and "not pairing" issues. We will also update the article if any new solutions are available to fix the same.