Flickr has rolled out a new update to its Android App. The App has added few fixes and enhancements in the new update. The new version of the app allows to Sign up without any Yahoo Account.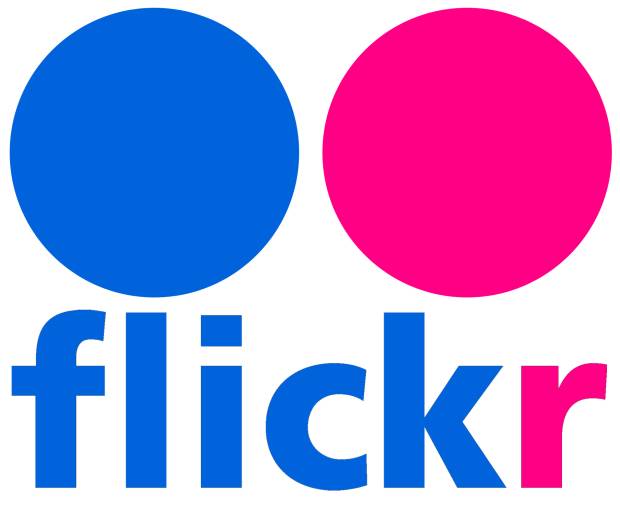 This is a great step as Verizon is detaching the Flickr from Yahoo. Even, Marissa Mayer is going to quit the company as Verizon is planning to rename Yahoo as Altaba.
Well, moving on to other changes, it includes:
Stability and performance enhancements.
Follow your groups straight from your feed with new groups cards.
Create an account with any email, no Yahoo email address required.
Lots of other bits and bobs to smooth over the user experience.
After many months Flickr has issued such an update. In 2013 Yahoo revamped Flickr and gave each user 1TB of space to store pictures.
The update app is now live in the Play Store you can update the app by visiting the Play Store.