Samsung started beta testing One UI 2.0 based on Android 10 for a number of its devices in October. Followed by that, the company has managed to roll out stable updates to its flagship models like Galaxy S10 series, Galaxy Note 10 series and Galaxy Note 9. Strangely, even Galaxy M20 and Galaxy M30 have received the update a couple of weeks back. And now, according to SamMobile, Samsung is working on the Android 10 update for Galaxy A40 and Galaxy A50.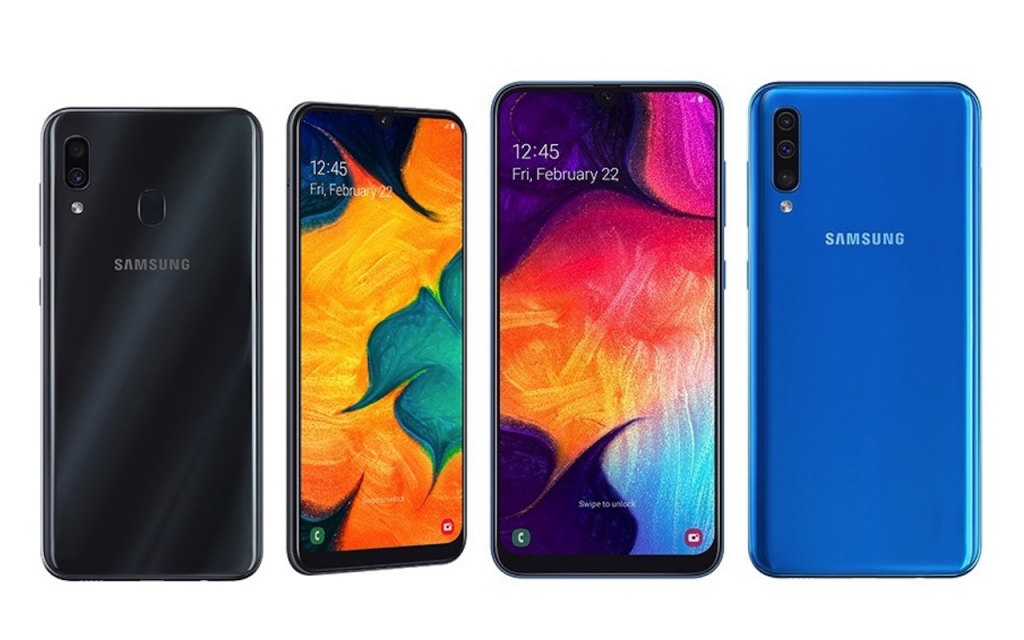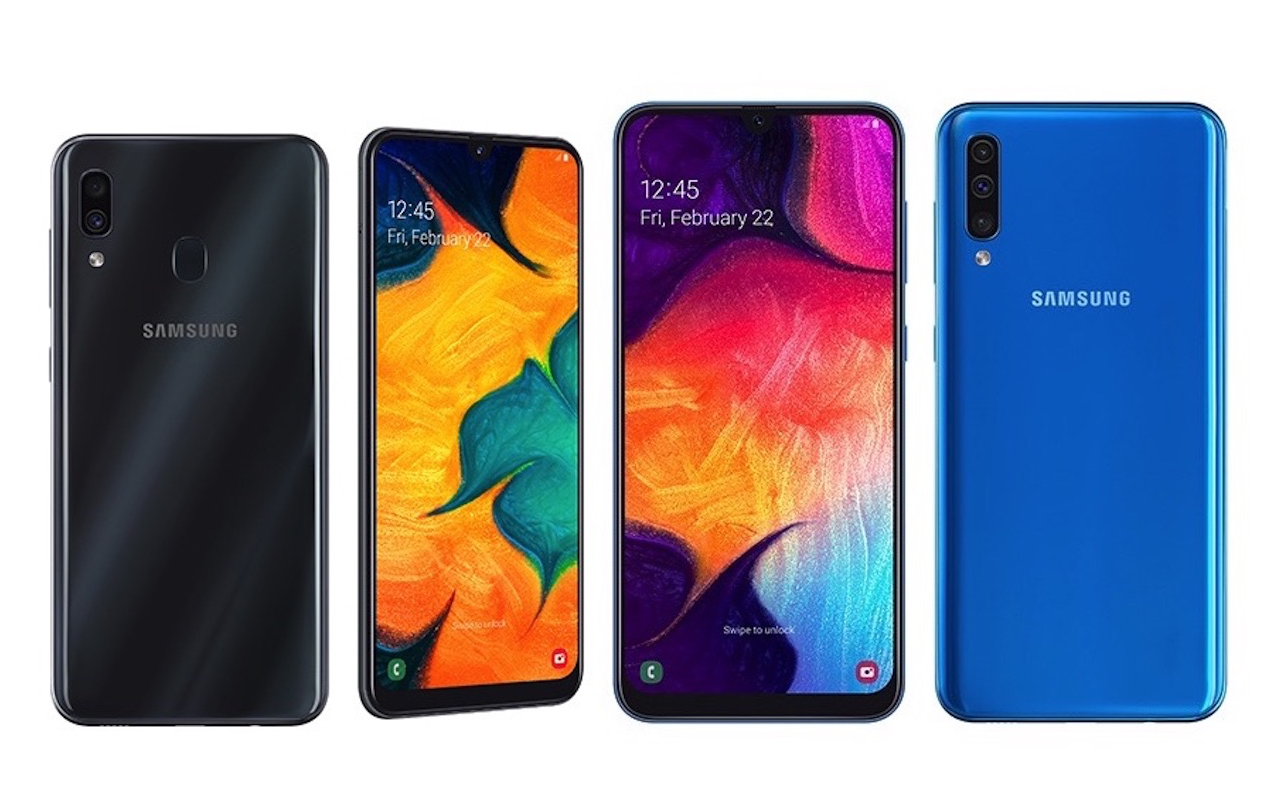 As of now, Samsung has only updated two of its budget smartphones to Android 10 – Galaxy M20 and Galaxy M30. It took the company less than two months from the beginning of the development to deliver the update to these devices. Going by that, we can expect the firm to seed the One UI 2.0 based on Android 10 update to Galaxy A40 and Galaxy 50 sometime later in March. As per the update timeline shared by Samsung, it will be busy rolling out Android 10 updates to a large number of devices throughout 2020.
Samsung has been notorious in rolling out Android updates for a very long time. Thankfully, the company has improved a lot over the past few years in this matter. Additionally, Project Treble, which was introduced in Android Oreo has helped OEMs a lot in pushing out the updates faster than ever. For the first time, Samsung has managed to release a stable new Android update to a number of its smartphone before the end of the year. And interestingly, every one of them has received the update a month earlier than the timeline released by the company.