It has been quite a time when LG G5 was introduced as the first modular phone in Mobile World Congress (MWC) 2015. The smartphone was launched with series of accessories branded as "LG Friends". The smartphone is still a worth buy as it offers some decent specs and features. The unlocked variant of the device is now available for $259.99 on Newegg.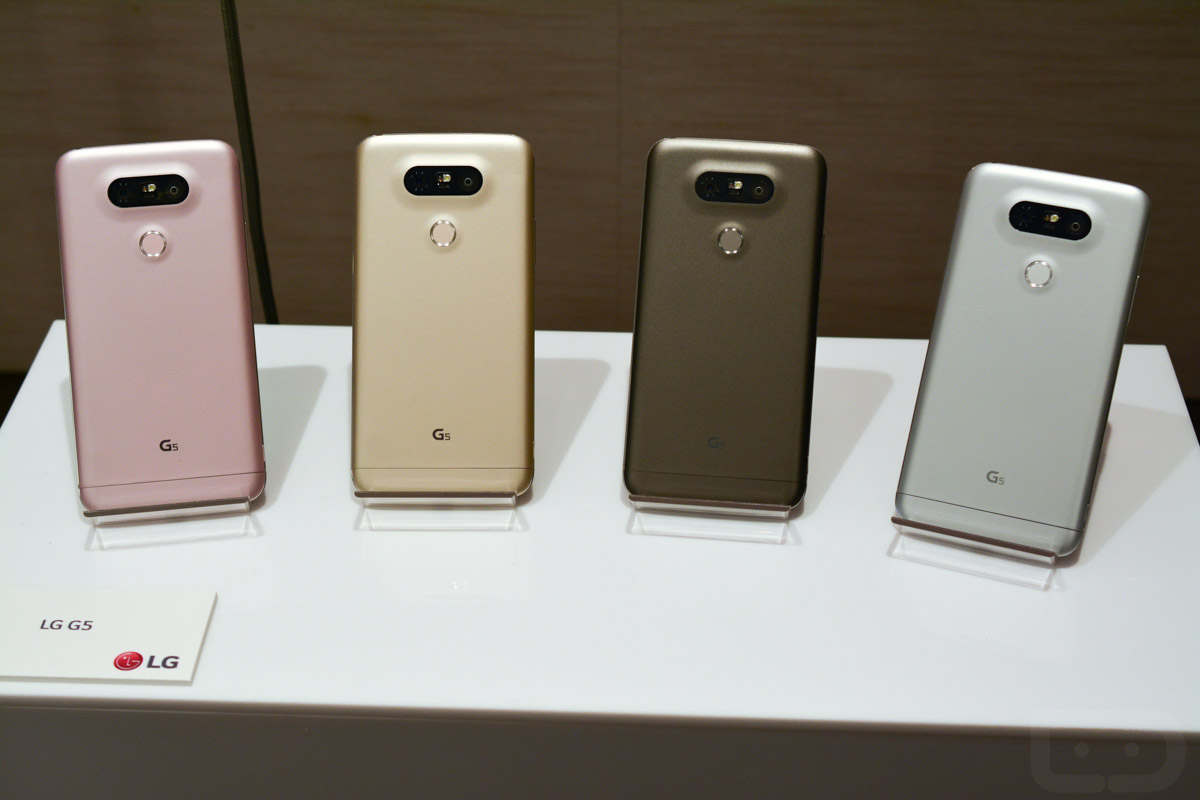 If you are thinking to upgrade or buy a new smartphone and at the same time want to save some money, the LG G5 with its current price tag of $259.99 at Newegg is a deal worth considering.  It will cost you at least $50 less than what any other US retailers are currently charging for the unlocked device.
As the device was launched back in 2015, we just want to remind you about the specs and features it offers. The LG G5 is powered by Qualcomm's Snapdragon 820 SoC paired with 4GB of RAM. The handset offers 32GB of internal storage, which is expandable via a Micro-SD card. The smartphone boasts a 5.3-inch LCD display with 1440 x 2560 pixel resolution.
Speaking of the camera segment, it sports dual rear cameras. The primary camera was a 16MP camera along with an 8-megapixel 135 degree wide-angle camera. The smartphone also packs an 8MP front-facing shooter. The smartphone's main highlight was its support for LG's 'Friends' modular accessories.
Buy Now : LG G5