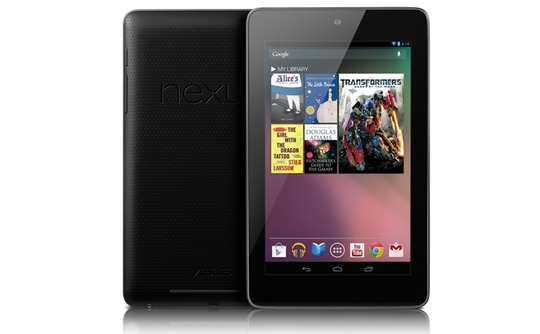 As we heard about Google $99 Nexus 7 Tablet earlier also in rumors but today report came out via Digitimes which is pointing that Google will introduce $99 Nexus 7 Tablet in fourth quarter of this year. According to report this cheap tablet will be developed by Quanta not Asus. But Quanta refused to comment on the rumor while as we mentioned, Asus once again said it was not building a $99 tablet.
Nexus 7 is indeed in the works, we will remind you that such a cheap Nexus tablet will probably pack just 8GB of storage. Meanwhile, a 32GB Nexus 7 is almost confirmed by third-party retailers. So guys these things are not confirmed yet so it will be not easy trust it.
WIll you buy $99 nexus if it comes to the market?