Android Pay already have 996 Banks support, still if you're banks doesn't support Android pay yet. Then you should check the new addition in the list of Supported Banks and credit Unions. As Android Pay gets the support of 24 new Banks and Credit Unions.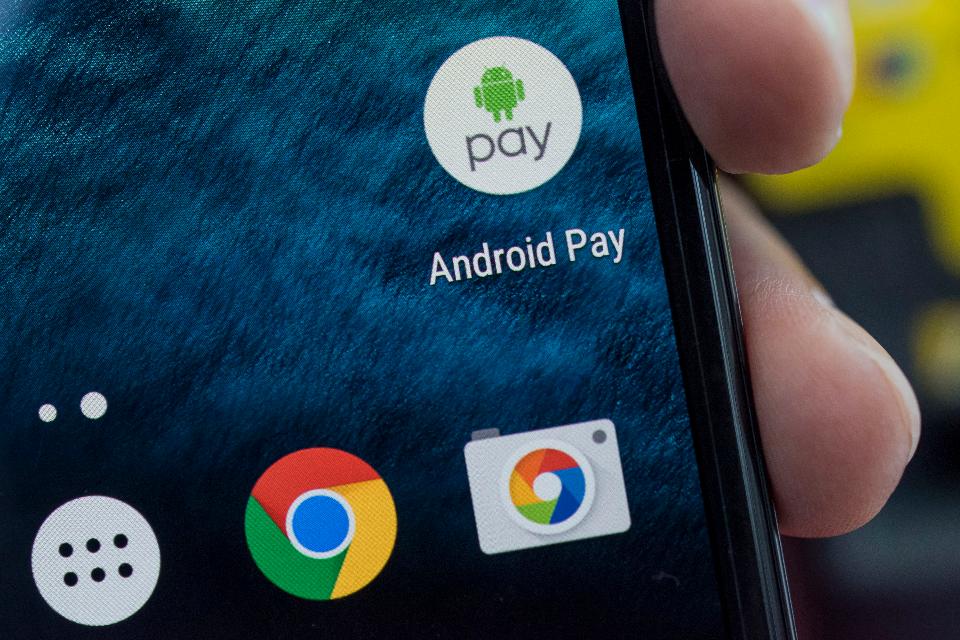 The newly added 24 New banks to the Android Pay bag are:
Bank of Idaho
Beehive Federal Credit Union
Citizens Bank (WI)
Community National Bank & Trust of Texas
Duke University FCU
First Community Bank (TX)
Great Plains Bank
Guaranty Bank & Trust Company of Delhi
Gulf Winds FCU
Mascoma Savings Bank
Meadows Bank
Meriwest Credit Union
Nascoga Federal Credit Union
One Bank & Trust, N.A.
Pen Air FCU
Security Federal Bank
Texas Brand Bank
The Bryn Mawr Trust Co.
The State Bank and Trust Company
TrueCore FCU
Wauna FCU
West-Aircomm FCU
Westmoreland Community FCU
Xplore Federal Credit Union
Android Pay is the competitor of Apple Pay and Samsung Pay, all the three services are present in almost all the major markets around the globe. Although Google is very consistent in making its Android pay better day by day. Every few weeks or so Google adds 50-60 new banks in Android Pay Supported Banks in US.