Google Auto has got new update and developers have added the Android Auto support. There are some other key features that have been added to the app.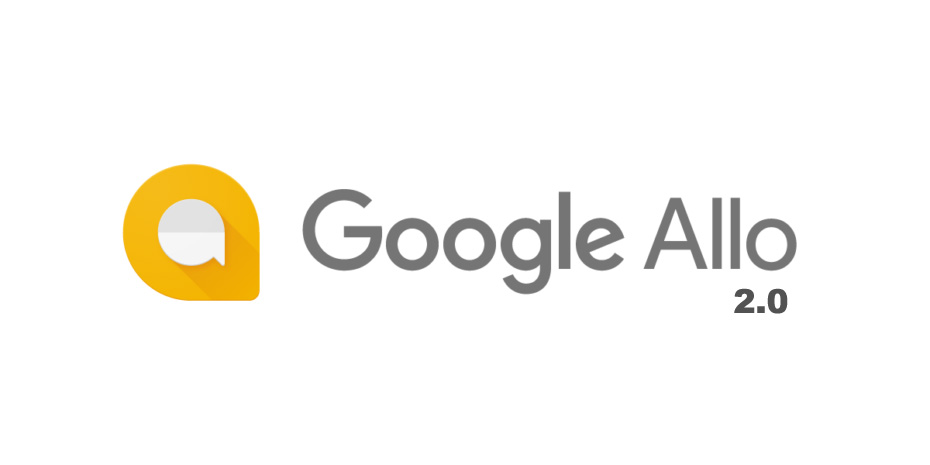 The updated app has even got the support for animated emojis. By attaching it you can reply to the messages with your voice or some predefined text such as "I'm Driving Call you Later". Here are the official changelog:
Animated emojis: Bring emojis to life. Just hold the send button and slide up to animate.
Android Auto support: Enjoy hands-free messaging when you're on the go.
Bug fixes: Performance improvements for a better chatting experience.
Earlier, Allo messages get disappeared behind the original UI of the App. It ultimately leads to distraction while driving. So, from now own you won't see those problems if you have ANdroid Auto in your car.
The update is live in the Play Store, you can head over to the Play store to get the latest update.