Sprint reportedly performs the Test its Gigabit Network on Motorola Phone with Snapdragon 835 Soc. The first official test of the gigabit network took place on March 8, 2017 at Smoothie King Center during an NBA basketball game.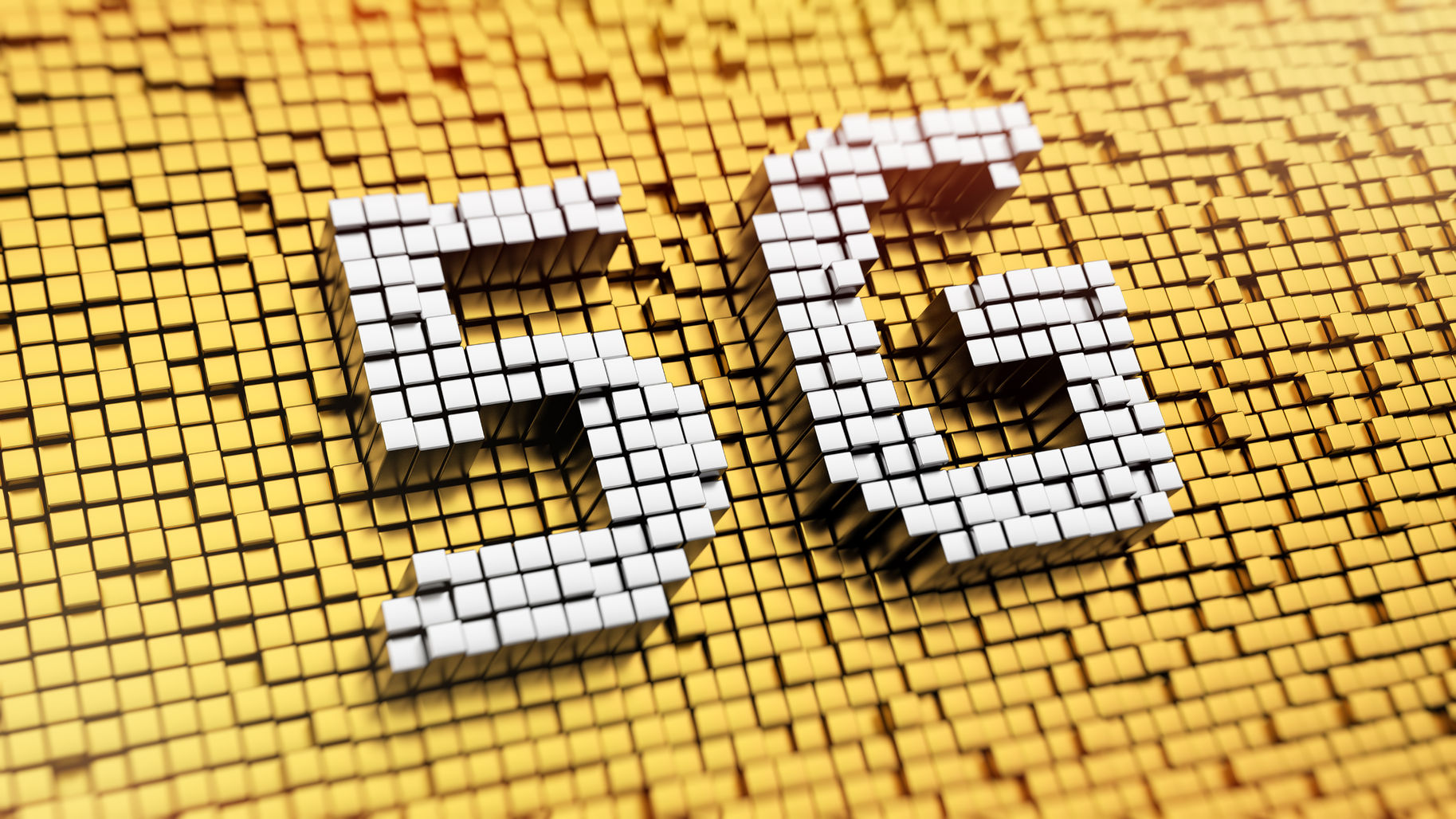 Sprint uses 60MHz worth of its 2.5GHz service spectrum, and both 4×4 MIMO and 256 QAM tech was present as well.In this test sprint uses its Category 16 LTE network for first time. Sprint's LTE Plus network is already able to deliver a connection that reaches above and slightly beyond 100Mbps for download speeds, but gigabit LTE will be 10 times faster.
With this test one more thing is clear i.e Motorola is coming to 5G enabled smartphone with snapdragon 835 soc. Although at MWC 2017 ZTE Gigabit was announced which is a 5G enabled smartphone. It also have an ability to get download speeds up to 1 GBPS.