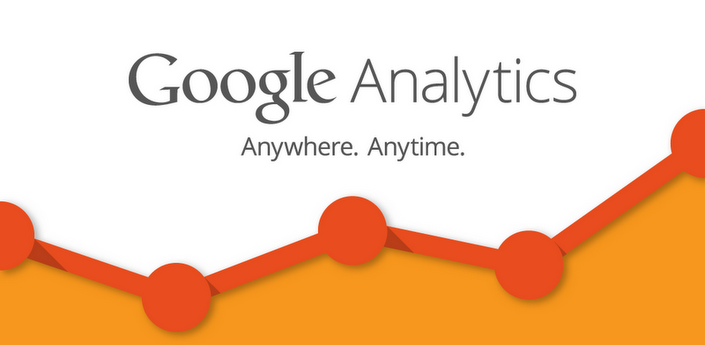 Anyone have blog, website and wanted to check stats of your site on your Android Device than download Google Analytics official Android App. The Google Analytics app shows what is new and what is important on your Google Analytics profiles. See real time statistics, customizable dashboards and intelligence events on your phone. Features:
Real-Time
Dashboard
Automatic and Customized Alerts
Google will update it with various new features in future. To download it hit the source link.