ARCore is a software development kit developed by Google to build Augmented Reality apps. It is also known as Google Play Services for AR. Google's ARCore software update permits user devices to use physical objects in virtual reality to create a mixed actuality situation through the phone's camera, motion sensors, light sensors, and the processor.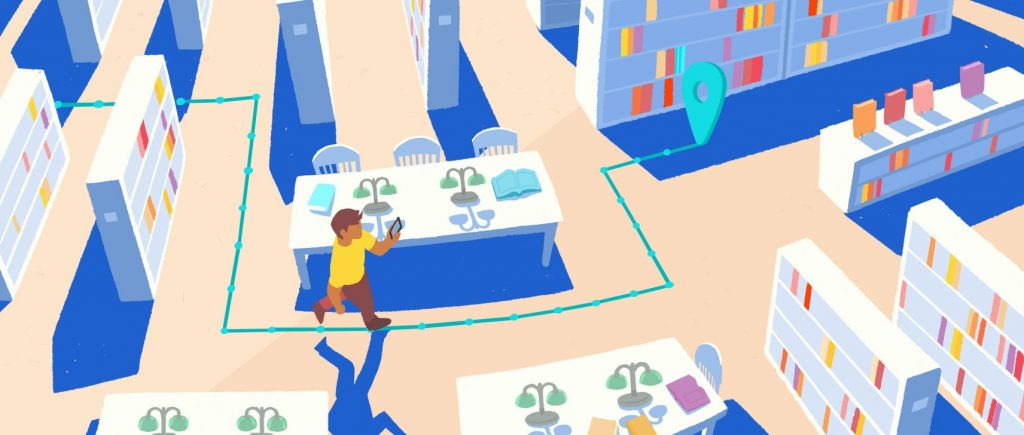 Previously, ARCore has been able to use one camera. However, after the update, the app will be able to use two cameras for selected devices. This function is most likely to arrive successfully as most smartphones these days carry multiple camera modules.
Google is checking each device's camera quality, motion sensors, and design architecture to add more devices to the list. Moreover, the phones need to have a powerful CPU and GPU to make sure that the app doesn't lack expected performance.
After all certifications, Pixel 4 and Pixel 4XL will be the first smartphones to enjoy the dual cameras for Google Play Services for AR. There are more devices in the list that are expected to be added soon.
A recent update to ARCore added features like the dual-camera stereo depth on compatible models.