Google is steadily changing the layout and design of its services and first-party apps. Be it dynamic Material You theme or some other visible changes, the company is making everything more convenient. In the latest news, Google Chat on Android is getting a new bottom bar UI.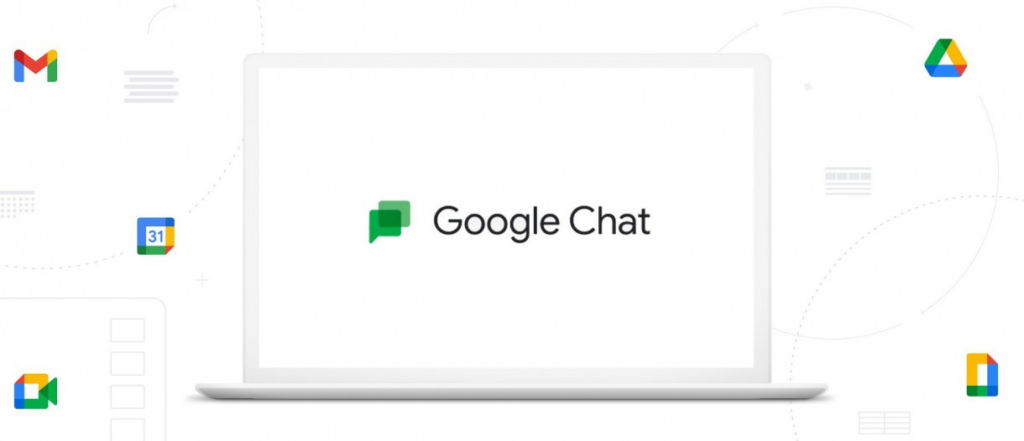 The old UI packed all shortcuts including Gallery, Camera, Drive, Google Meet, and Calendar inside one large text box underneath the text area. Whereas, the new UI brings a pill-shaped text box alongside a "+" button on the left. Tapping on this button will take you to other services like Google Photos or Camera. On the other hand, you can notice the gallery shortcut on the right corner opposite the send button. In a nutshell, the new bottom bar houses all shortcuts under a button.
The new Google Chat bottom bar UI is unfurling widely in a stable phase via version 2021.10.31.408397499. You can upgrade your current version from the Google Play Store. If the update isn't available for you now, you can tap on the button below to flash the APK file.
Download Google Chat from Play Store