Google has recently released the September 2023 OTA update for Pixel devices. You can get the full details here. Certainly, the Pixel 4a did not receive the OTA update as Google has ended the software update support for the smartphone. The Pixel 4a has missed the September 2023 security patch update which indicates the expired software support.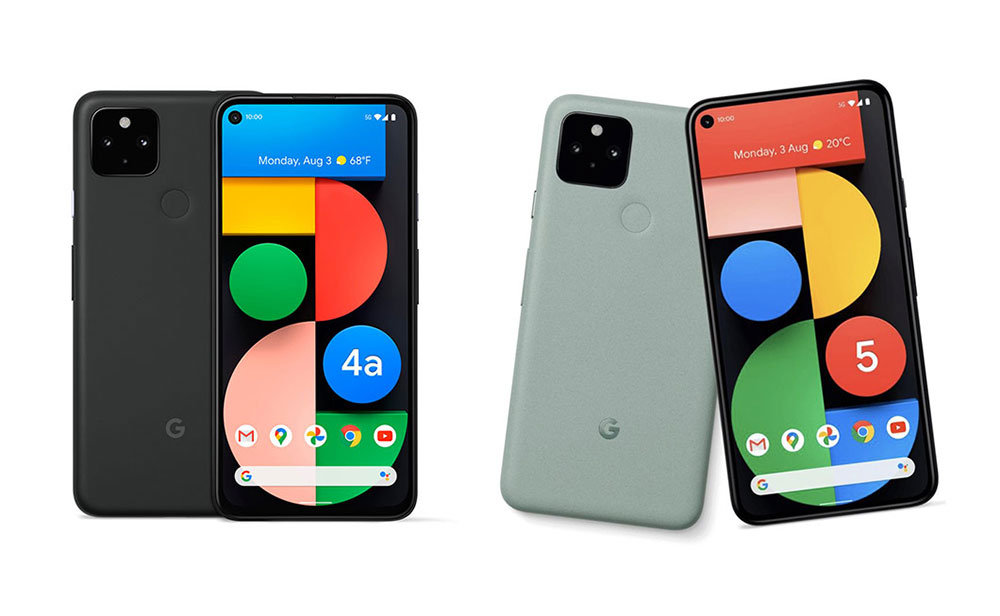 Moreover, the Pixel 4a was not even among the device list that was receiving Android 14 Developer Preview and Public Beta, hence owners were unable to take part in testing as Google had never meant to provide an update for the Pixel 4a any further.
MAKE SURE TO READ: Google rolls out September 2023 Update for Pixel devices
The three-year-old device was launched in August 2020. The phone was not as remarkable as some had thought because it only offered a very slight improvement over the Pixel 3a. Consequently, users must note that this is implied to only the Pixel 4a 4G version and not for the 5G version. The Pixel 4a 5G will receive an Android 14 OS update as the smartphone is eligible for it and considered by Google.