Google's "Made by Google" launch event is just around the corner. At the launch event, the company will introduce the Pixel 8, Pixel 8 Pro and Pixel Watch 2. Certainly, prior to the Pixel Watch 2's anticipated October release, we have got to know that enhancements to the Fitbit and Personal Safety wearable versions will be made available, as well as a thermometer sensor is also expected on the Pixel Watch 2.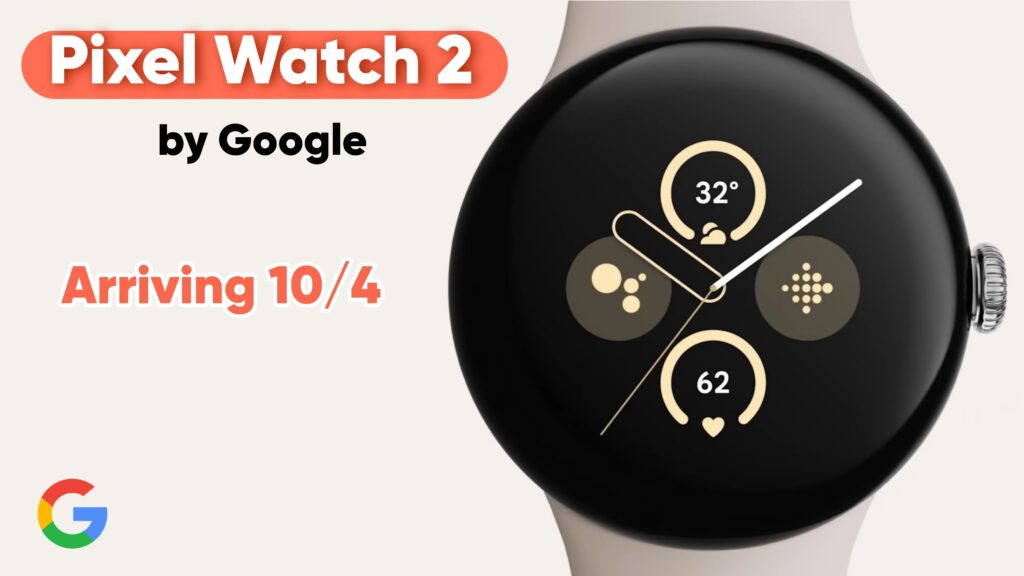 First, the inclusion of a skin temperature sensor in the Pixel Watch 2 is a Fitbit Sense 2 feature that supports the prior reports. Users will have the option to monitor their skin temperature on demand, and the Fitbit mobile app will provide access to previous readings. The sources claim that the Pixel Watch 2 will have additional features initially seen on the Fitbit Sense 2.
Pixel Watch 2 Features (Expected)
The sensors in Google's next wristwatch are expected to be upgraded, as revealed in a recent official teaser for the Pixel Watch 2. The fact that the Pixel 8 Pro will come with a thermometer suggests that Google is pushing for body temperature measurements on a larger scale. It's unclear at this time how these two temperature sensors will work together or even whether they're meant to serve the same functions.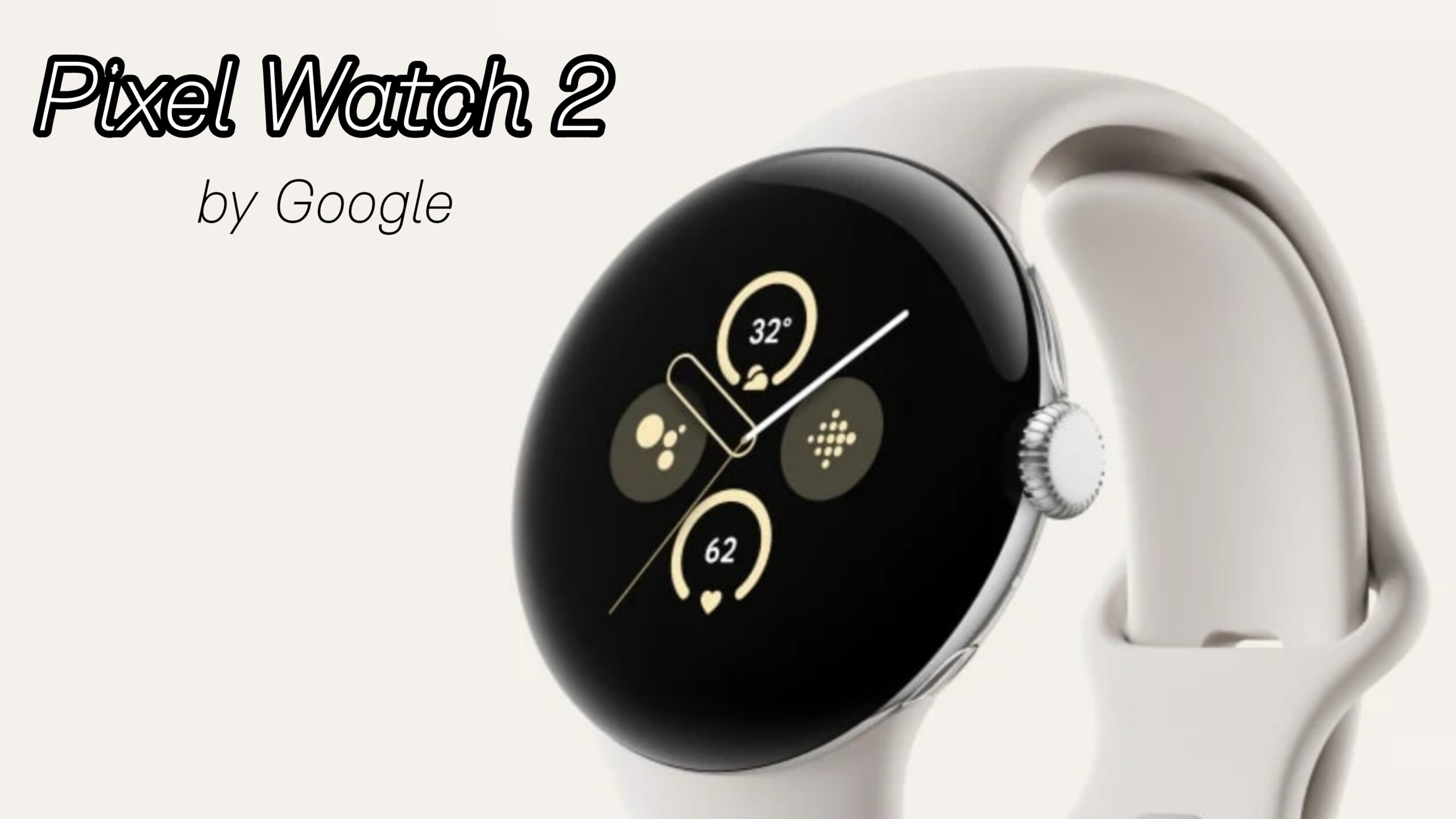 MAKE SURE TO READ: Google rolls out September 2023 Update for Pixel devices
Second, as per reports, Fitbit's on-watch exercise UI is getting a makeover in tandem with the Pixel Watch 2. The new design will be more in line with Google's smartwatch aesthetic, whereas the current version shows your current stats like heart rate and distance in a straightforward, unadorned arrangement.
Last but not least, Pixel Watch 2 will also upgrade the user's personal safety experience. Consequently, the automobile collision detection function on Pixel phones will operate in conjunction with the Pixel Watch 2. Your watch will show your primary medical data when your phone has detected a crash so that emergency personnel may quickly access it.
According to reports, the Pixel Watch 2 will have a function that is similar to that of the Pixel phone: the ability to schedule a Safety Check. Today's smartphones include a feature called Personal Safety that checks in with you after a certain countdown has passed. If you don't react, your emergency contacts will be informed of your position. To use Safety Check on your watch will need a mobile date connectivity.
Moreover, Emergency Sharing, which enables you to share your location with trusted emergency contacts, will also receive full support in the wearable version of Personal Safety. Importantly, if your Pixel Watch 2 has LTE and an active data plan, Emergency Sharing will function even without your phone.