Google fit is rolling out a camera-based feature to Pixel users that can track heart and breathing rate. It was announced back in February, but it is rolling out from today via a server-side update.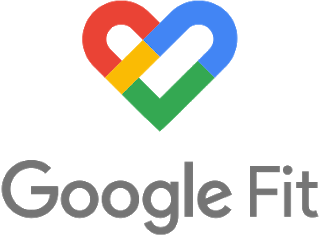 The heart rate monitor works by lightly passing the finger over the camera. The camera then changes in colour to measure the flow of blood.
To measure your breath, point your front-facing camera to your head and chest. It then tells the results by tracking the rise and fall of your chest. Google even released a step-by-step video to guide users through the process:
"Starting today, we are rolling out the ability to measure your heart rate and respiratory rate* with Google Fit by using just your phone's camera. These features are available first in the Google Fit app for Pixel phones and will be expanding to more Android devices in the future."
Google in its original blog post said, "While these measurements aren't meant for medical diagnosis or to evaluate medical conditions, we hope they can be useful for people using the Google Fit app to track and improve day-to-day wellness."
Google claims that the latest feature is accurate with a fail rate of up to 2 per cent. It is all the power and process of its machine learning capabilities. The video streams are not saved on the device and it always asks whether to save the results or not.
To use this feature you need to keep your app up-to-date. The rolling out has started from today and will reach the users in the coming days or weeks.