Yesterday, Google finally made the mid-ranger Pixel 5a 5G official. As always, Google Fi has come up with a great deal with its subscription. Now the company is offering the device in a special offer for its Fi carrier model.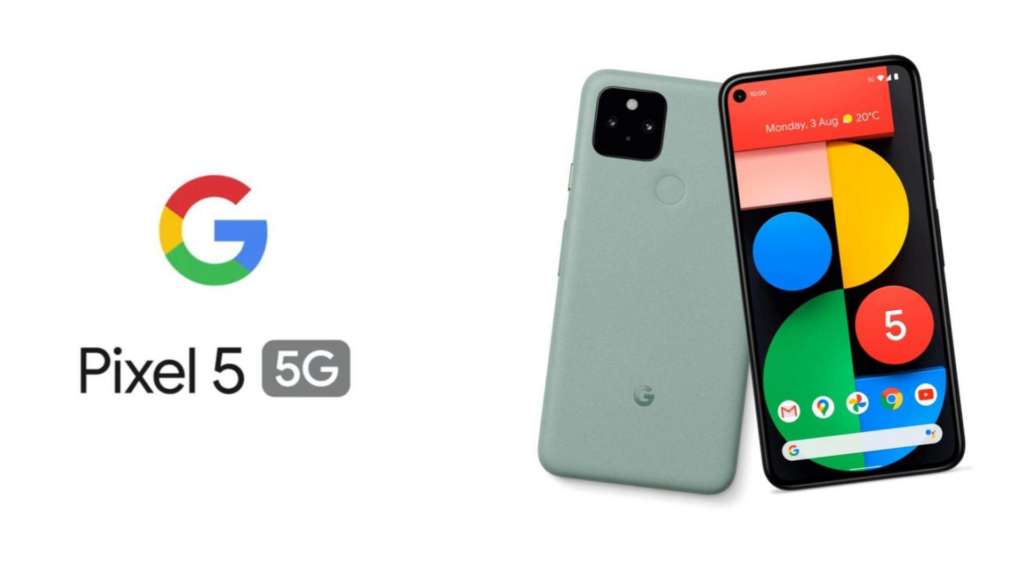 FYI, Google Pixel 5a 5G is worth $449. But, with the Google Fi on a phone subscription, you just need to pay $9 every month for two years. Adding all, that would make it cost $216, which is even less than the actual price of the device. After a year of installments, you can grab the Pixel 5a 5G.
However, this cost does not cover the device protection. For this addition, you need to pay $6 more, making it a total of $15 per month. If you chose to go on the safe side, Pixel 5a 5G will cost $360 in total, which is still much less than the tagged worth.
To be precise, the protection plan covers the screen repair for $29 and will charge $69 in case of mechanical breakdown or for accidental damage replacement service. If unfortunately, your device gets lost or stolen, Google will only charge a fee of $99 for replacement. This scheme is not valid in New York though for some reason.
If you go for an unprotected plan, do remember that you still need to pay for 2 years even if anything happens to your smartphone. Therefore, protection is always a better choice.