Google is optimizing its rewards program for Local Guides to provide more incentives to active users of the app. Now, users will be able to scale new levels and get more points by contributing useful stuff such as writing reviews for places, adding a new spot and much more.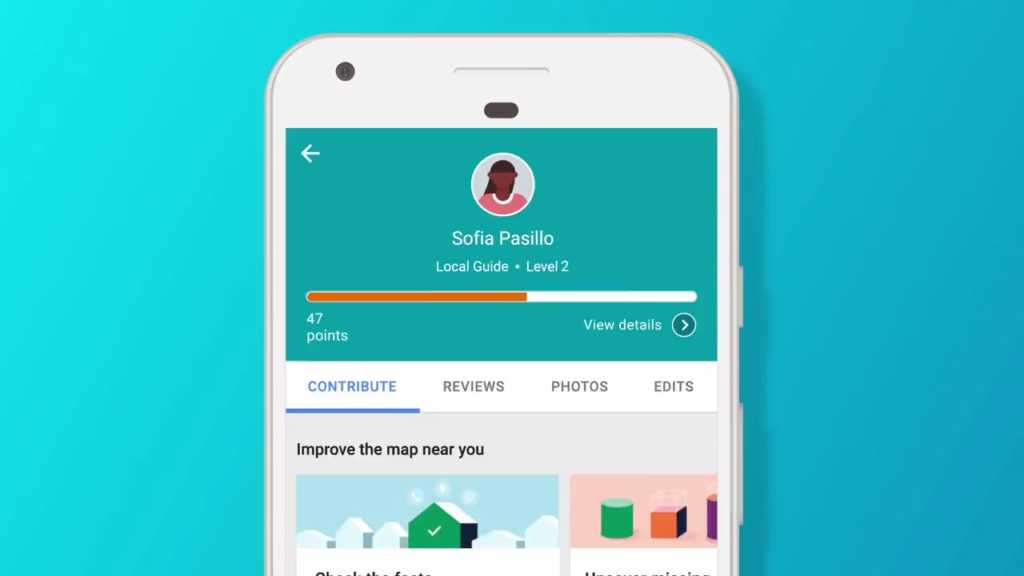 The new improvements now also award special badges which give more credibility to active contributors. It will help people to easily verify accurate guides and get info quickly. Users who are awarded the badge will get 3 months of free access to Google Play Music All Access and a 75 percent discount on Google movies for rent. Although this offer is limited to November 30.
Also, now the rewards for certain actions have increased. Basically, more helpful actions will get you more points. Like we said, writing a review for a place will give you five points. Rating a spot will get you 1 point. Also, Google has setup the system in a way that adding info regarding new places (not reviewed by other guides) will give you more points.
Further, there is a progress screen which now details your activities and displays stats. It now also shows how long it will take to reach the next level.