Google intends to make Google Maps more useful for travellers with their new features. The search giant is adding many new things to Google Maps which helps users to plan their journey plan ahead without any hassle. One of the new changes in the transit crowdedness, which allows users to check the crowd predictions for a particular place.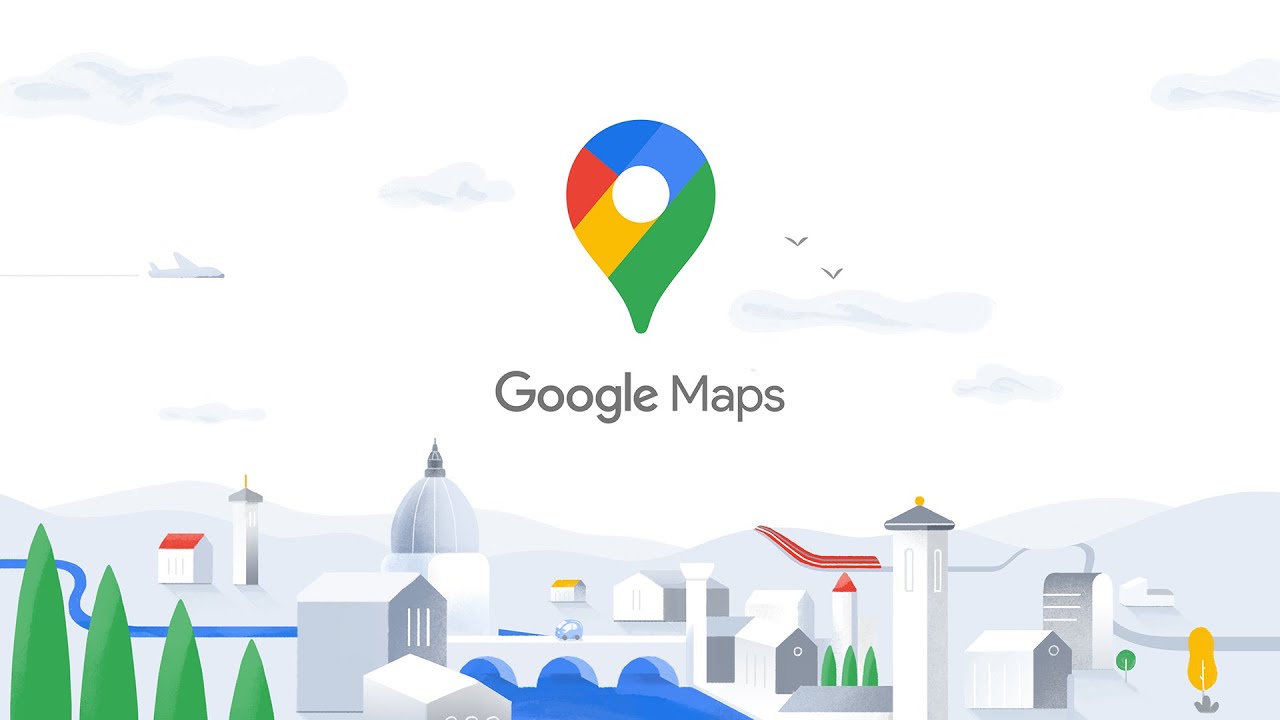 Google Maps Update – Timeline Insights, Crowd Predictions, Travelling Trends
This feature was introduced in 2019 and now it is getting improved with updates. According to Google, it tells the condition of the public transport or places by using "Artificial Intelligence (AI) technology, contributions from users, and historical location trends that predict future crowdedness levels for transit lines all over the world." Google says that the feature will keep the user's privacy in mind, and is currently available in New York City and Sydney.
Another feature that is getting improvement is regarding COVID-19. The COVID-19 layer that was added last year to Google Maps will now give the user the ability to make reservations via the app. You can also manage the upcoming reservations via the saved tabs in the app.
The last but not the least feature is the Timeline Insights tool which is an advanced version of the Timeline tool. It allows users to view their travelling history on monthly basis in detail. It provides details like the mode of transport, places visited, vacations, the time spent at that location, and much more. The information will be available with a timeline and users will be able to share it as a recommendation. This feature is currently available for Android users in the US and will arrive on iOS soon.
These features improve Google Maps drastically and make it more user-friendly. Now, planning journeys will be much easier than before and you can track your travelling trends too.