Google Maps update will bring a feature that will allow you to add, remove, rename, realign and draw new and missing roads. Google is trying to make the navigation experience more accurate for users.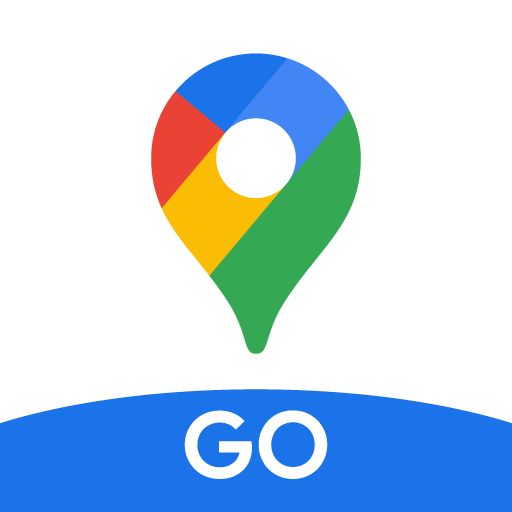 Must see: Now report traffic slowdown on Google Maps
The new feature will let you edit the map including options to add or delete roads or change the names of the ones that have been marked wrongly on the Map. The drawing tool on the map works just like the line tool of Microsoft Paint. As of now, if you try to add or report a missing road, you have to pin-drop the location to inform Google about it. With the new feature, you can easily add, delete, or rename locations on Maps.
The Map editing should be accurate and complete. Otherwise, Google shows up a warning when you wrongly mark a location. It also says that the company takes about 7 days to review the submissions. It verifies first whether the path edited is wrong or correct.
Google will take up suggestions through crowd-sourcing and make navigation a better experience. It will try to make contributions more accurate by reviewing them after users submit the changes they make on the map.
Google is rolling out the new Maps update in more than 80 countries. It will soon add a feature called 'photo updates' which will let you share details about a place without writing a long review about it.
Related: Google Maps quietly adds support for hashtags in reviews