Google Messages on the web is quite basic compared to its Android app. It is pretty functional in nature without any extra features. Although it gets the essential work done. Well, it looks like the company has started to develop, starting with the dark theme mode. Check out the changes in detail.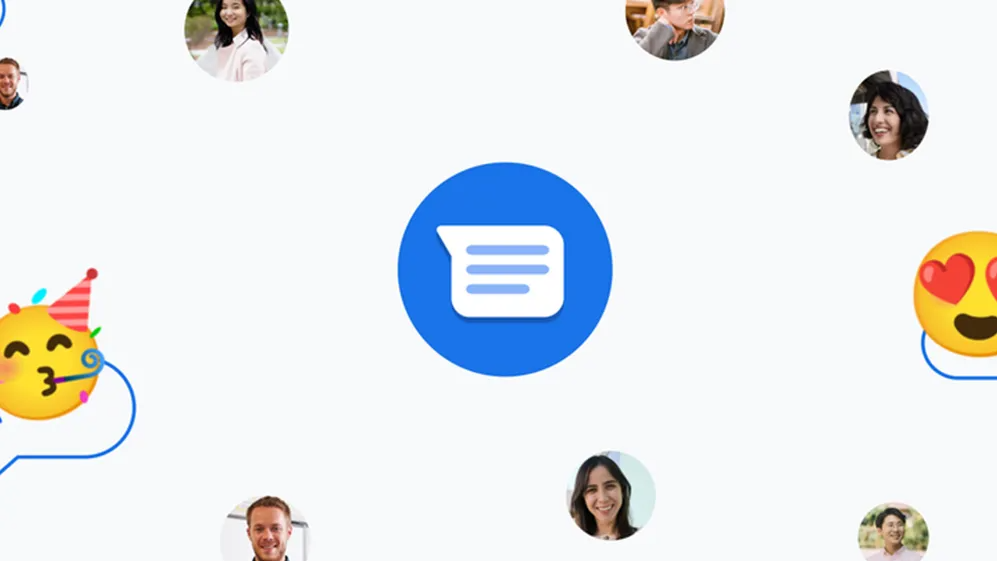 Google has finally added the dark theme mode for the web Messages app but only when your system is running on the same. However, the choice has to be made via the vertical three dots "more" menu. Google Messages will not adopt the system theme automatically.
To change your app theme, visit the Settings section to see the new UI option for light and dark modes. The new update adds two options: System default and High contrast. The "System default" option allows the website to automate the process based on your OS settings. On the other hand, the High contrast option is there to enhance accessibility. The feature is meant for users who have difficulty differentiating elements on the screen due to their saturation.

With this, the company has moved one step forward to deliver a unified visual experience. We hope to see the "System default" option across all Google web apps in the future. For instance, apps like Gmail and Calendar still display a white bright light which is quite inconvenient to use while the other system UI is in the dark. In the meantime, you can relax your eyes with the Google Messages app.