Alongside the new Pixel 6 series, Google is probably planning to introduce another product as well i.e; a new Chromecast. Recently, a new Google device received the FCC certification. And reportedly, the render leaks of that device are related to a streaming stick. Though, it is not sure if the new Chromecast will accompany the Pixel 6 and 6 Pro flagship launch.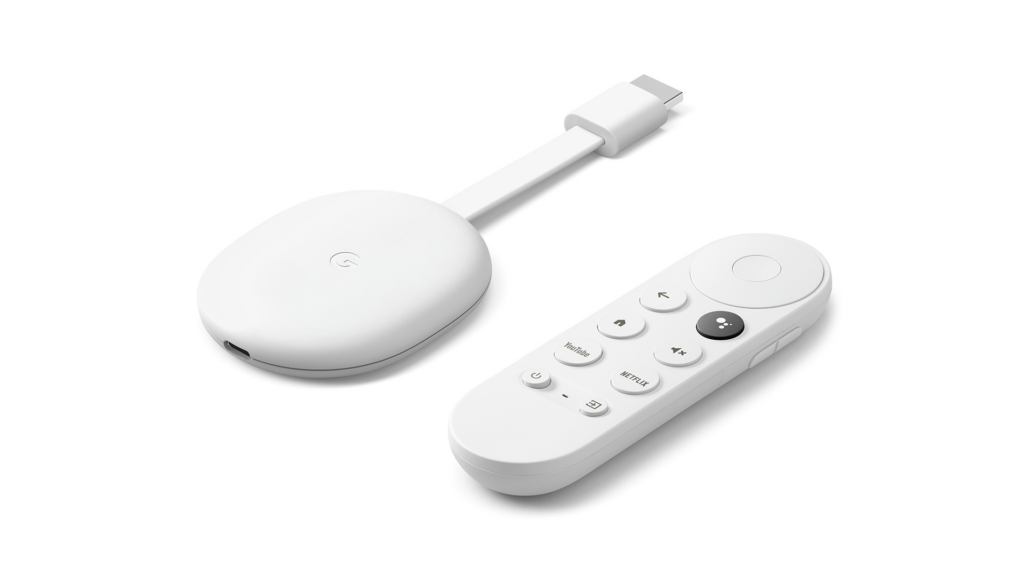 According to the Federal Communications Commission (FCC) documentation, the new smart device carries the model number Google GJQ9T. Further, it is certified under the "Wireless Streaming Device" category that supports Bluetooth and dual-band Wi-Fi connectivity. However, it also has a standalone case that will display the regulatory information.
Considering the leaked details, Google GJQ9T is likely to be the successor of Chromecast Ultra. Perhaps Google has a surprise underneath as a majority of the latest smart TVs equip the Chromecast Ultra technology. For the unawares, it supports a single USB port for 5V charging.
In other news, Google may also make its own tools and infrastructures that will be accessible to other partners who wish to fabricate their own collective streaming platforms.