After, Google Calendar, now it's time for Google Now. Developers have rolled out a new option to get Notifications of new Doodles posted on Google. So, now you can easily access the Google's informative, some inspirational, and some interactive doodles.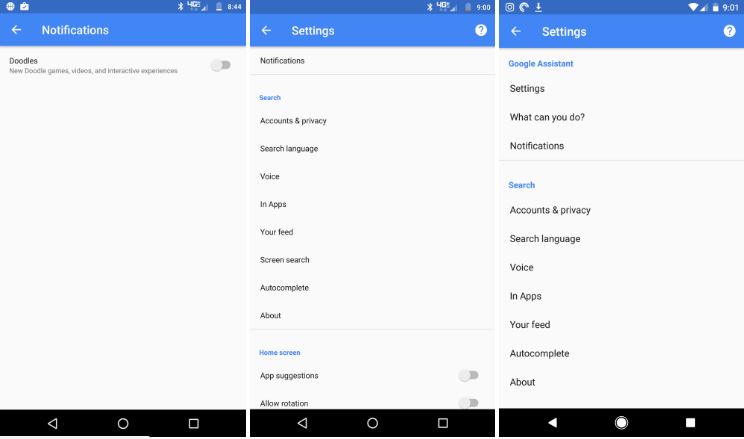 By default, you need to enable this features by going to the Google app's settings screen and looking for Notifications near the top of the category list. Meanwhile, the setting is listed under Google Assistant on the Pixel.
If you wanna get this feature then you need to update the app. After updating the app you can follow the above procedure to enable the Notification of doodle feature.