Nova launcher, one of the best and popular third party keyboard. It has received a new update with many new changes and features addition. The major change in the new version is the integeration with the Google Now.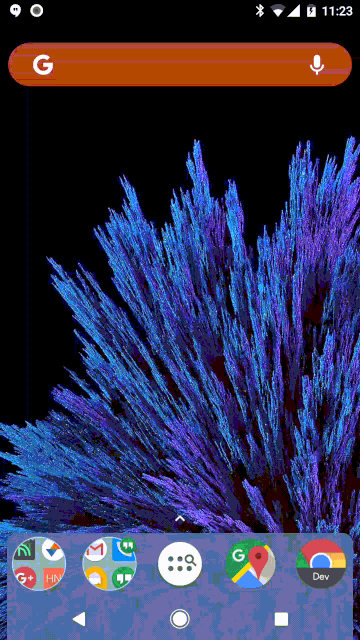 Now, users can integrate the Google Now fully as like Google launcher. You can swap right to get the Google Now pane as like in Android default launcher. Further, it provides you all the information in widgets. 
Currently, the feature is not as good that Nova launcher embeds it in the stable version. It is available with beta version of the app. 
Nova launcher already packs lots of feature this will add another star to the launcher's feature list. 
Users either need to wait for update or can download the app from the source.