Google+ hasn't gained a lot of recognition like other social media website's, but still there are a lot many users. So for those who use there is an update. Google+ has been updated with some new features and fixes. After this update, now you can search your own content easily. We all has a doubt that Google will be bringing on Google+ soon, but it does not seem so. The new update is an example how Google is going to keep it up.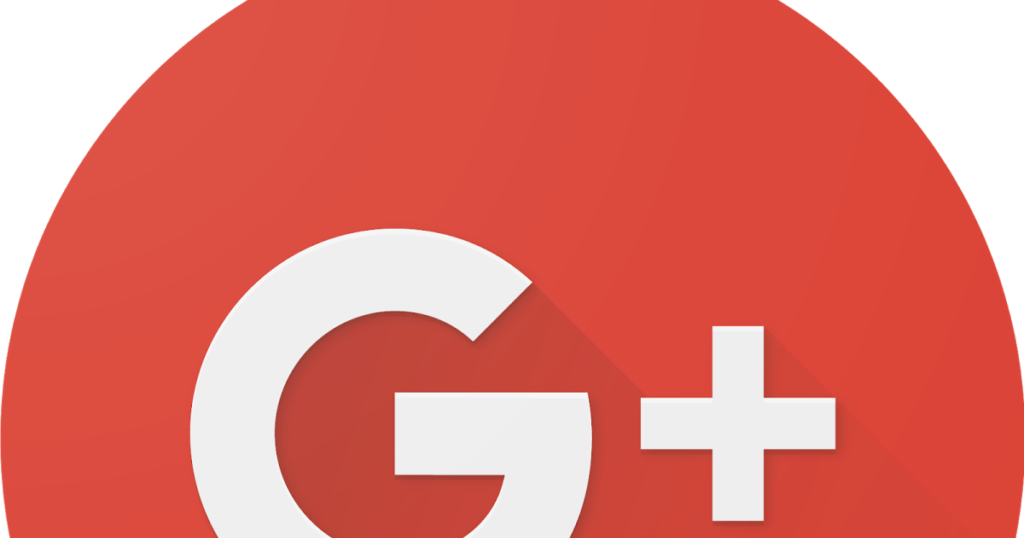 The search UI has undergone changes so that now you can easily look for the content or data you need for work or personal reasons. Well, like when we search something in Google we get instant results even before we type the full sentence. Same way now in Google+ also, you need to just type a single word and you will get easily what you are looking for.
You will get instant results for the communities as well as it will even show up your recent searches. The next thing is that even after you get the results it can be further filtered into different categories.
Apart from this you can also easily toggle search results as well as search suggestions. But this feature for now is only available for web version.
The new update is now available from the Play Store.