OnePlus Co-founder took to OnePlus Forums to make an important announcement. OnePlus will soon be officially selling the OnePlus smartphones in Australia. While the OnePlus phones are already available for purchase in most popular regions around the world. Expanding the market to Australia is expected to largely increase the profit margin of OnePlus devices.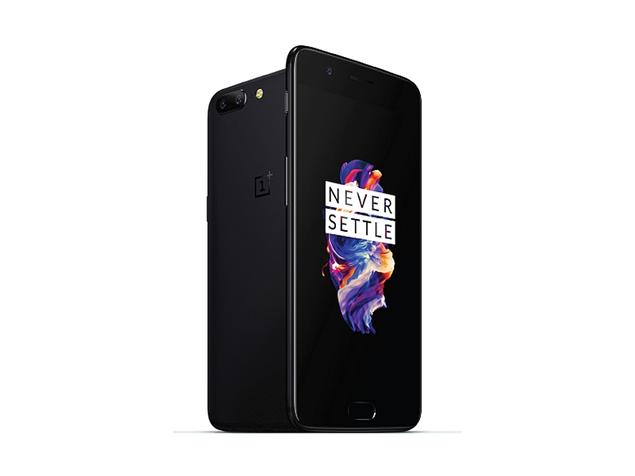 OnePlus is planning to launch the OnePlus 5 later this month in Australia as a part of a soft launch program. This is like a trial run to ensure the flow of supply chain and the product sale. The OnePlus sales team is also planning to directly visit Melbourne and Sydney to collect feedbacks from the users.
Carl Pei also added that, even though Australian users could currently get access to OnePlus devices through their friends from other regions, it is not the same as the official experience. Also, officially purchasing the device means the user would get benefits like warranty, better carrier compatibility and more.
If you want to receive further news or information about the event or join the meet-up program and give your valuable feedback, you can sign up using the Google Forms here.