Google has already applied various machine learning algos to the Photos. These AI bses and machine learning features is allowing the Google Photos to bring in automated videos, animations and many other things automatically. In those many things, today some users are reporting another feature of Pet videos.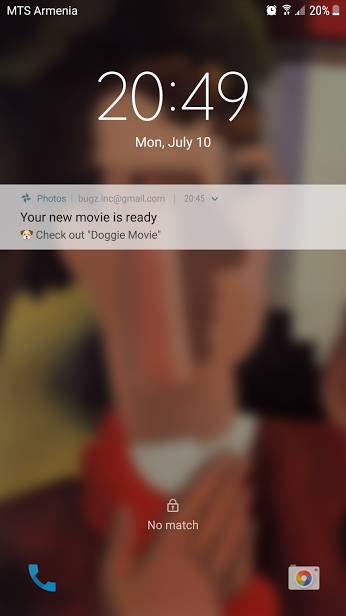 Google Photos users have posted on Reddit about the automated videos that Google Photos has created by using the picturesof their pets. This seems to be pretty interesting, as until now users were able to see automated videos of humans, now they have also started to see the Pet videos.
Well, it's a good feature for those, who have pets in their houses they randomly click photos of them. Those guys can get ready for awesome automated stuff from Google Photos.
Currently, it is not confirmed that Google has rolled out the update from server side, or it is available after certain update. It is not clear, but we will let you know whenever any update arrives with similar feature.
For the time being, you guys can guys can enjoy the video above, which has been created by G Photos itself.
In recent past, Google has baked in many updates for Google Photos. Injecting new and new features has made the Google Photos one of the best place to store the camera pictures.